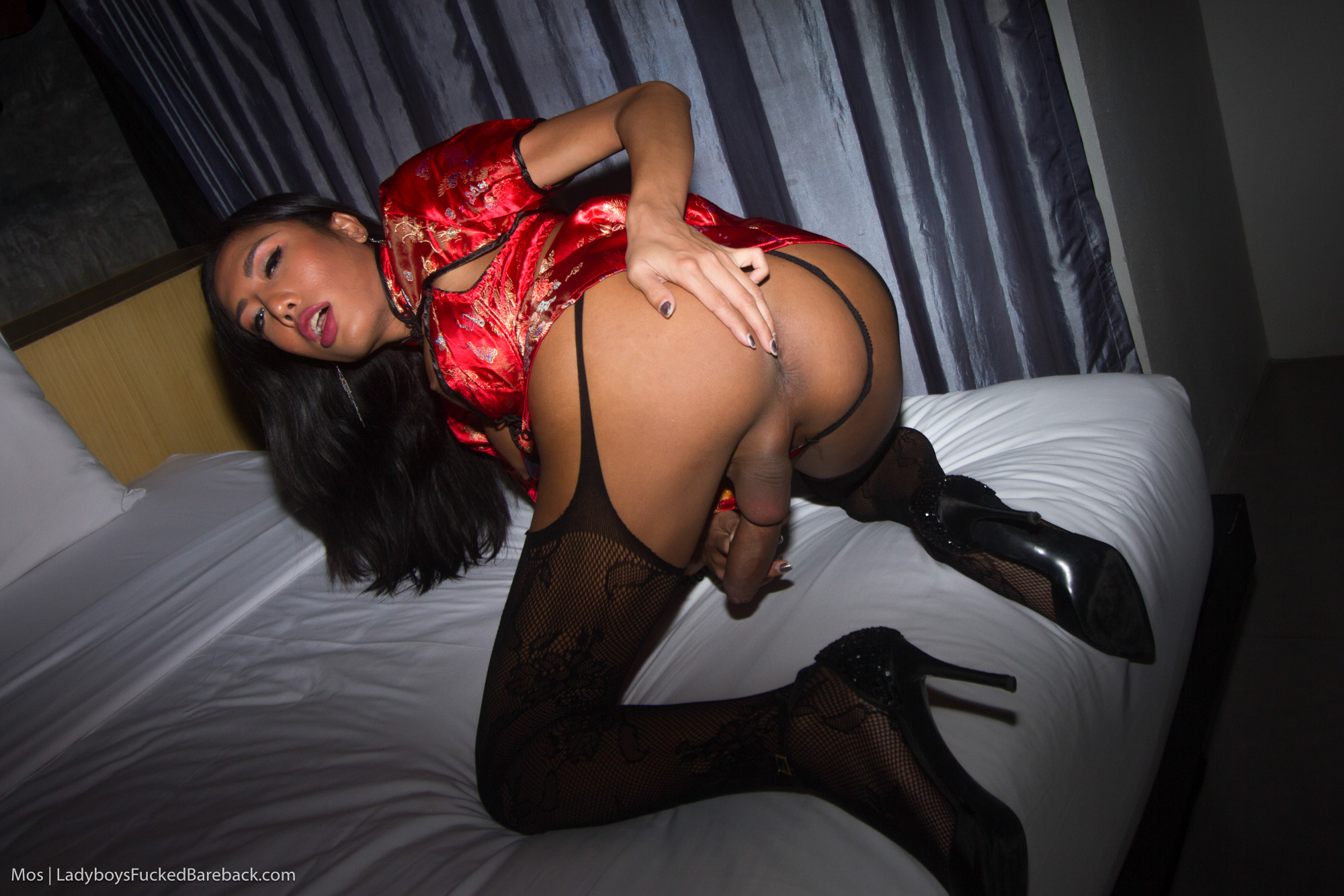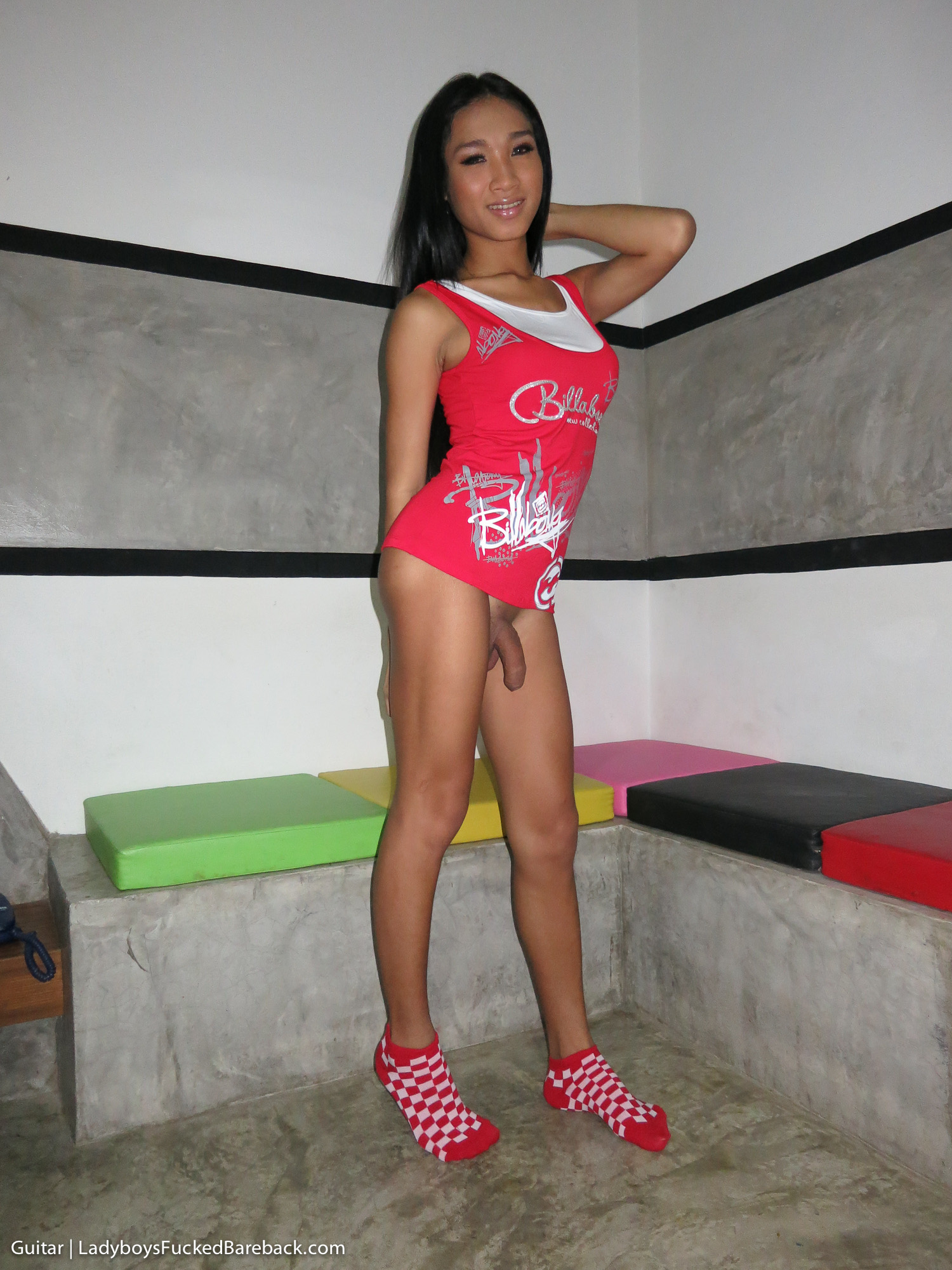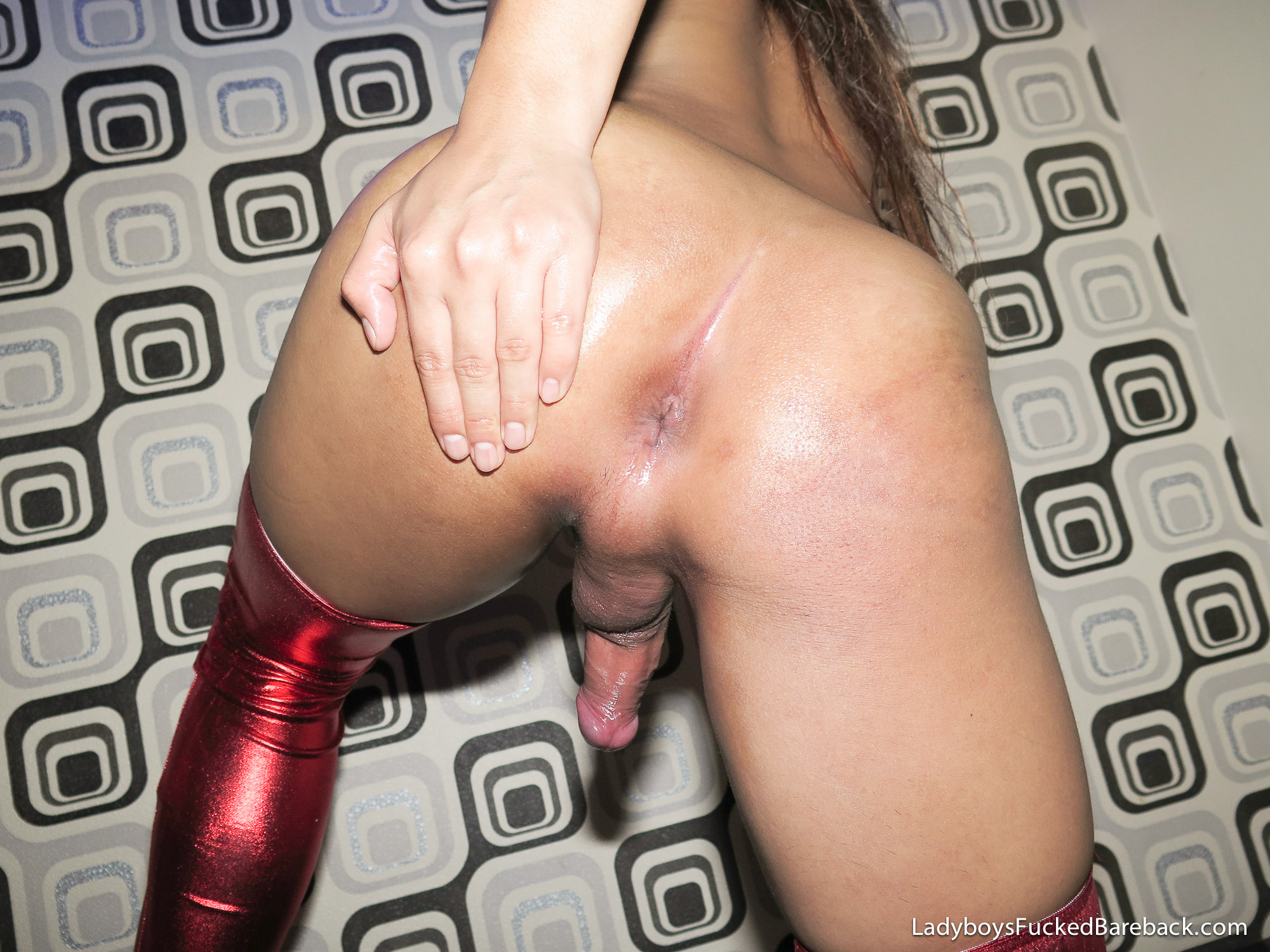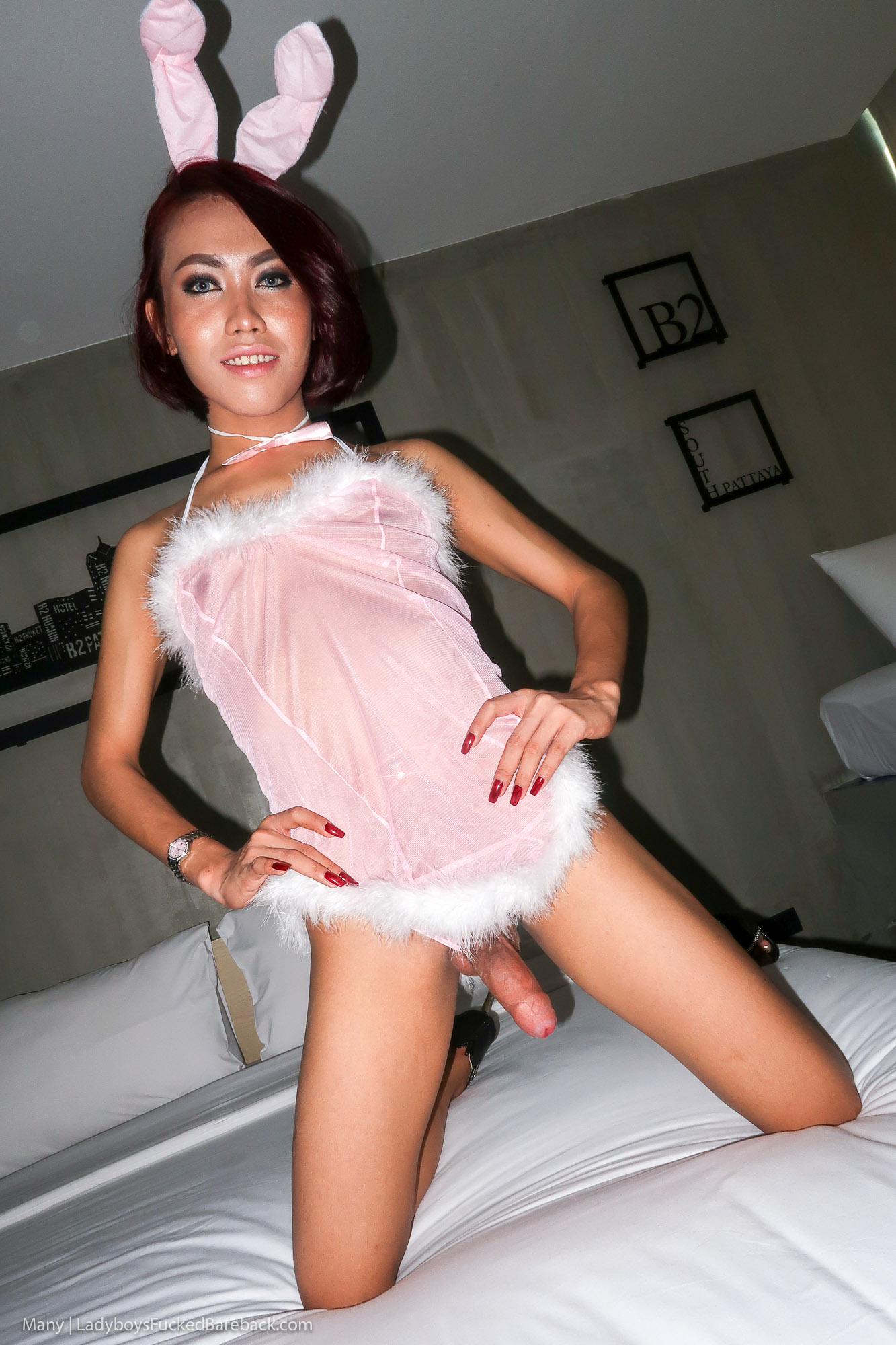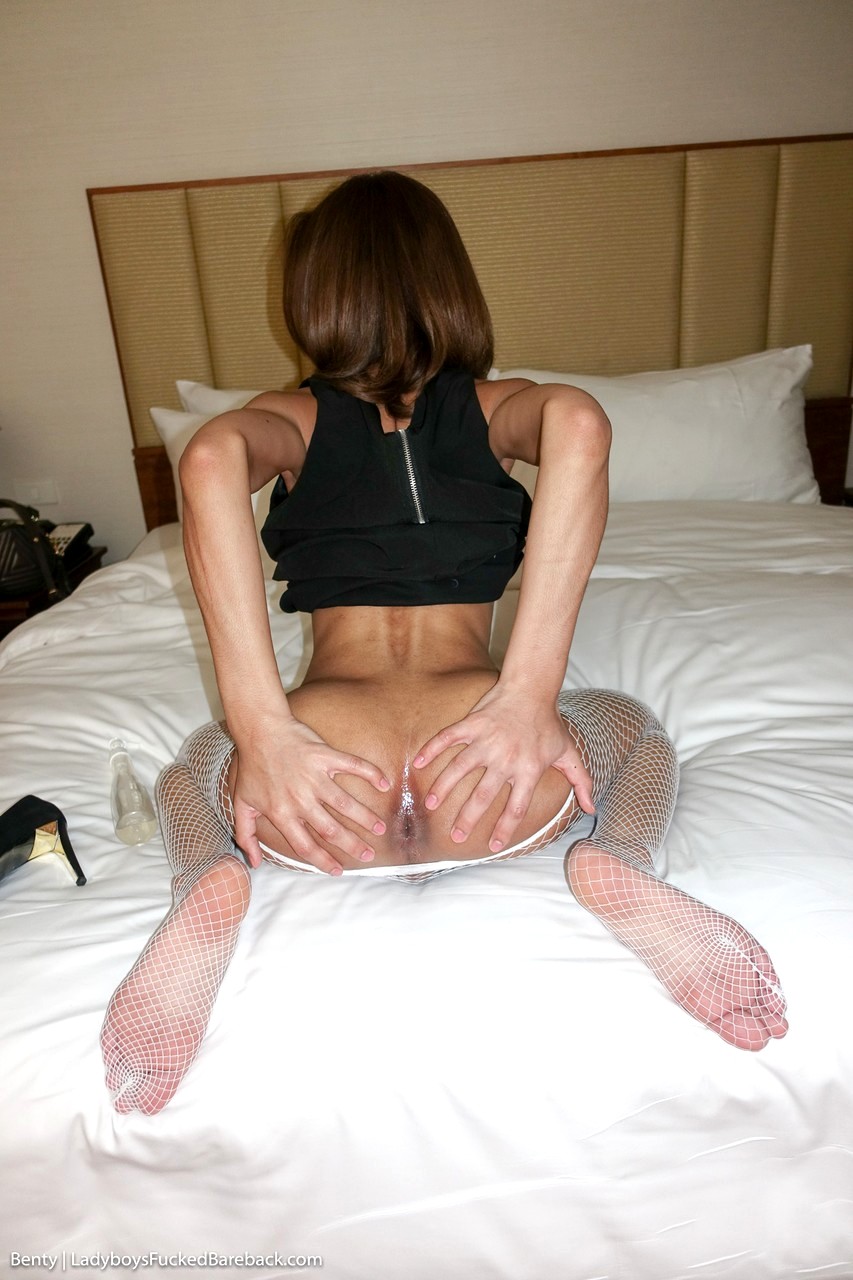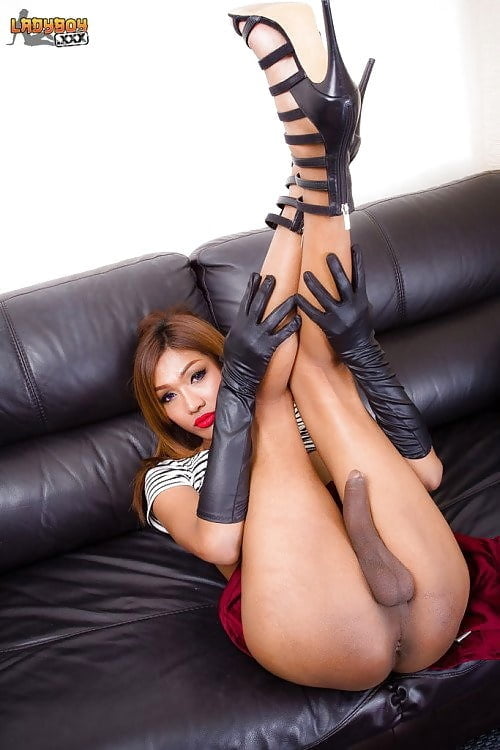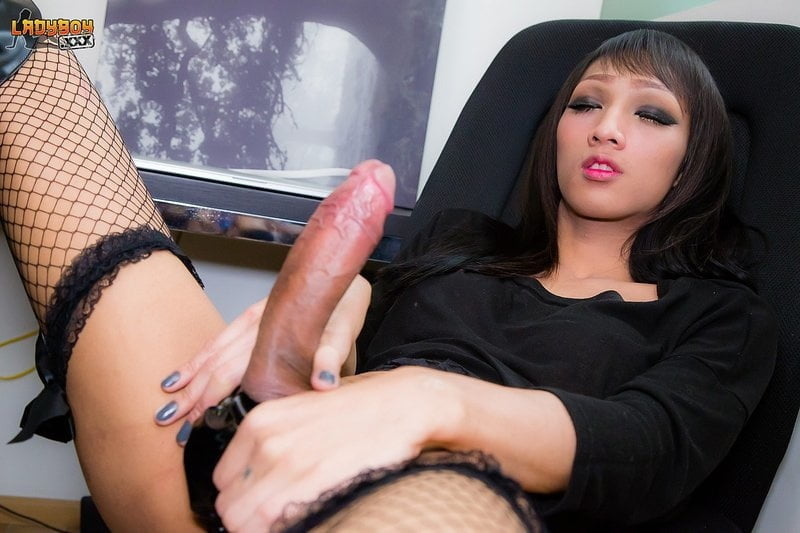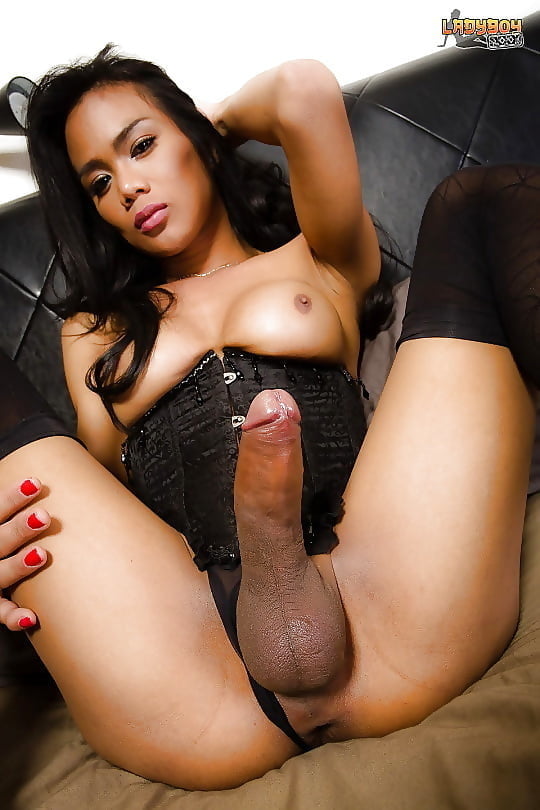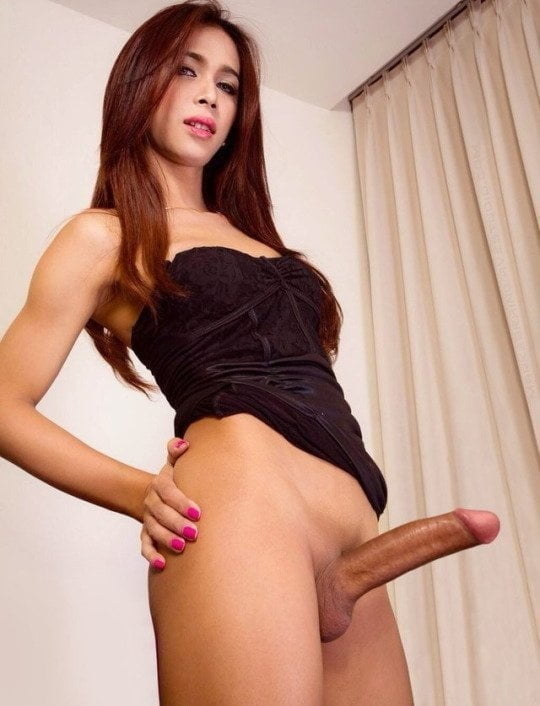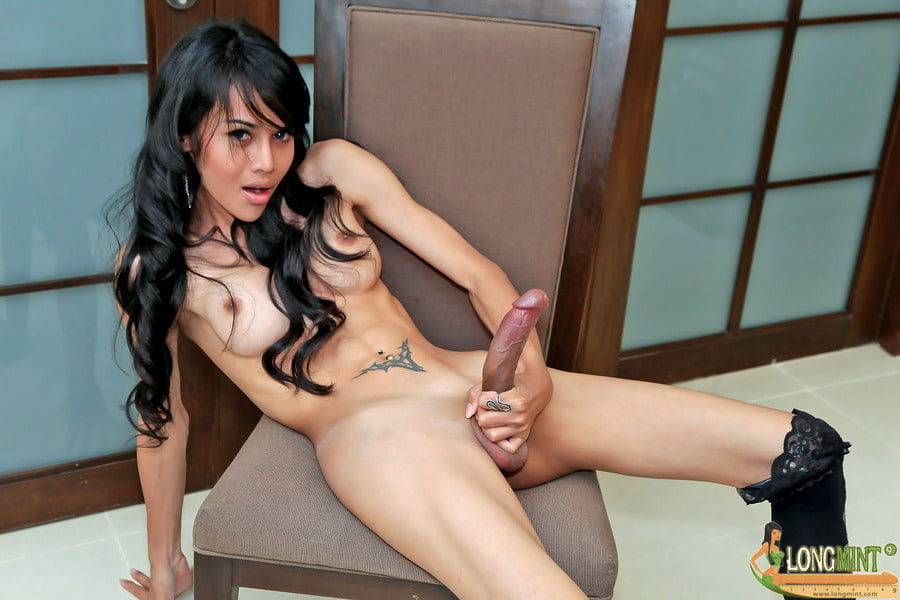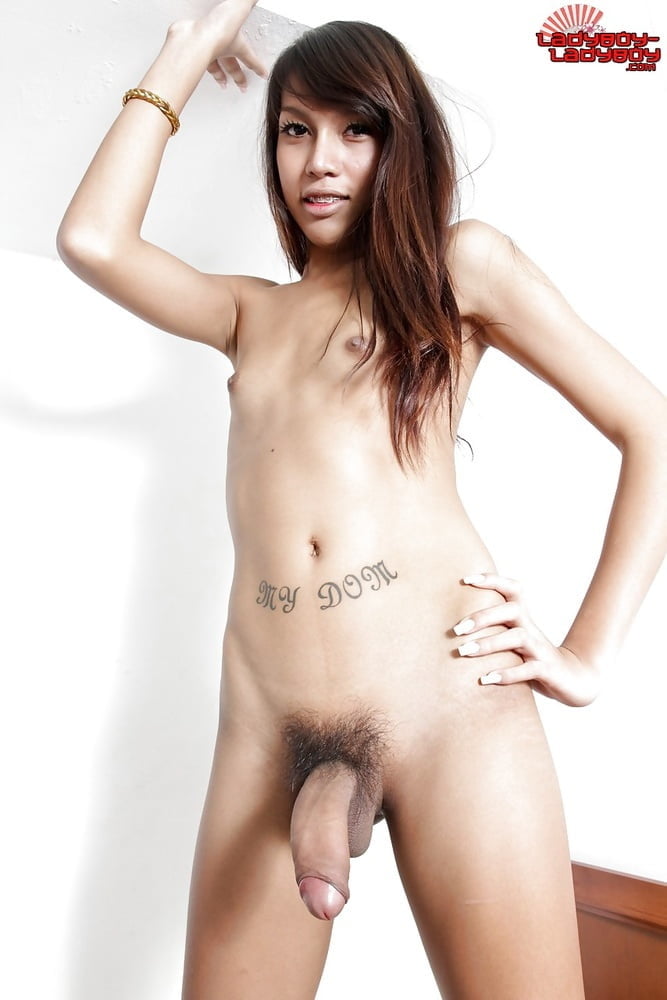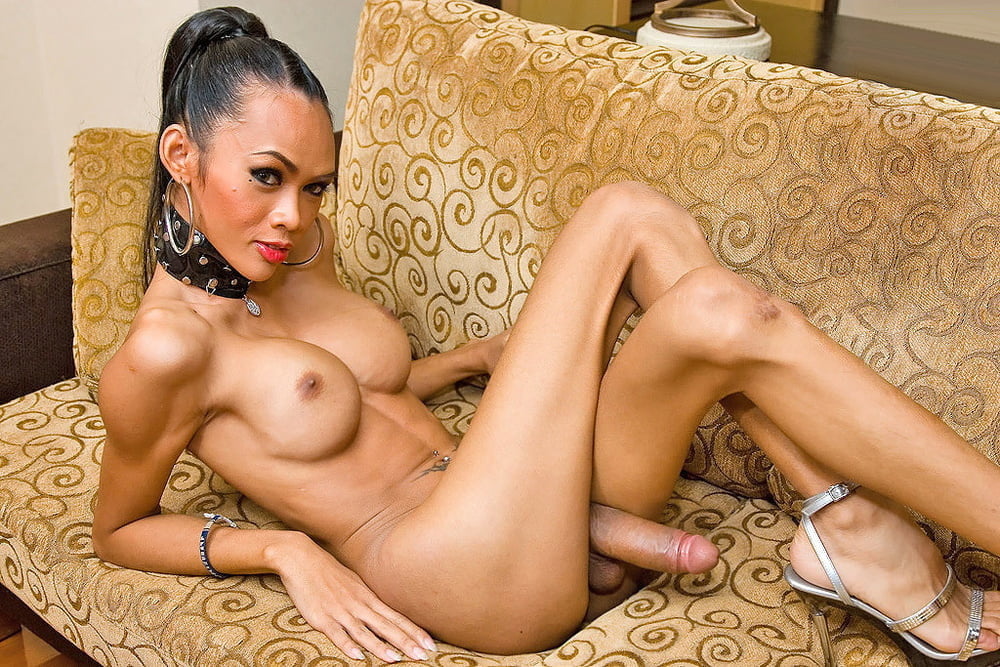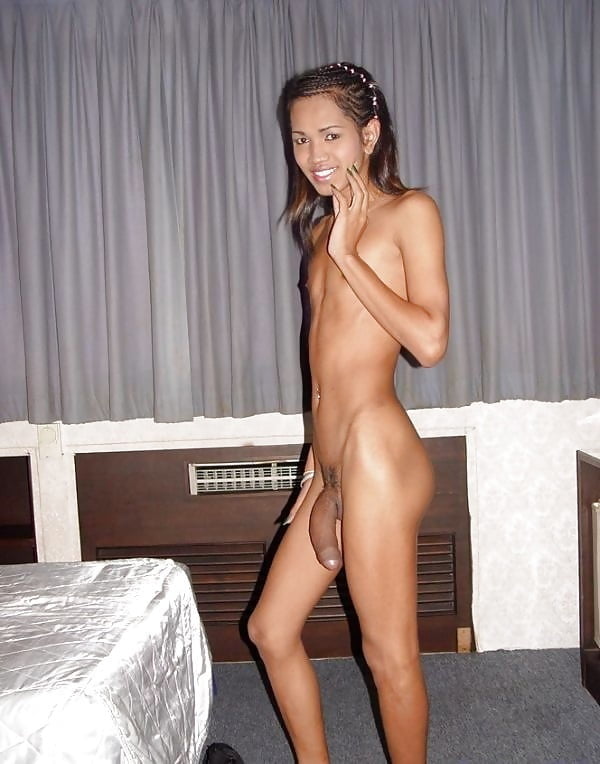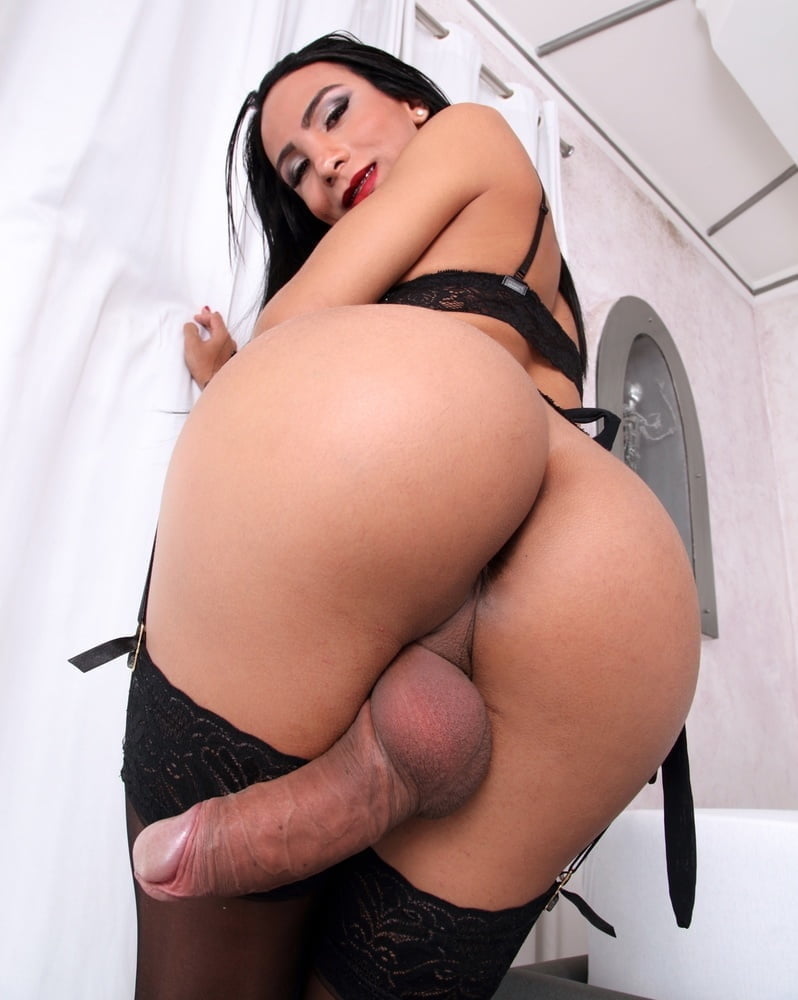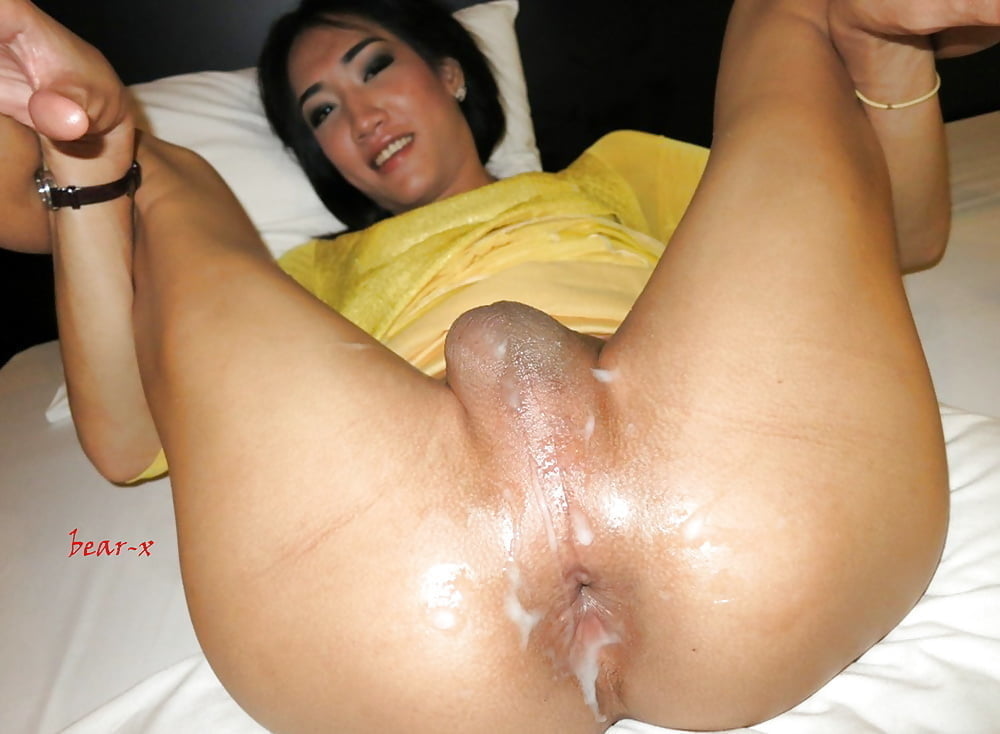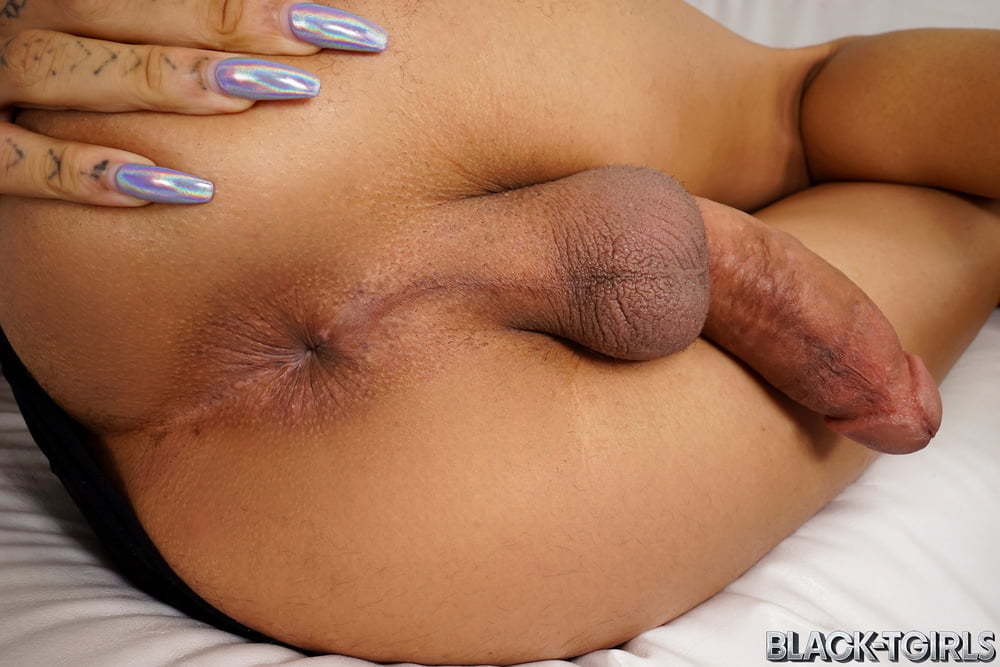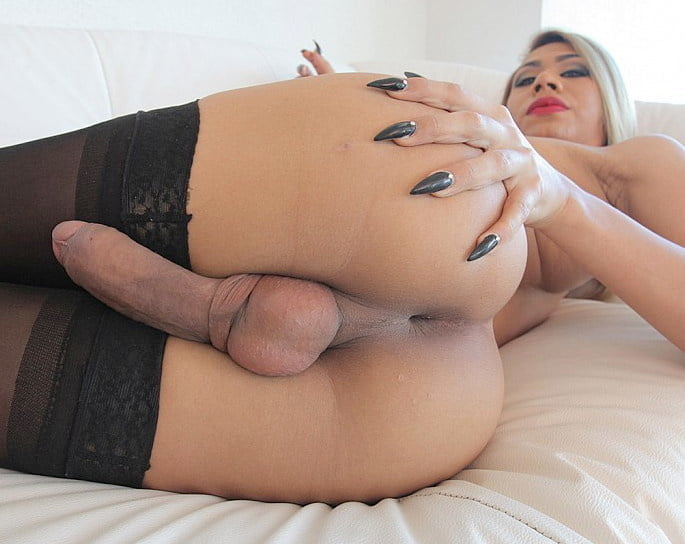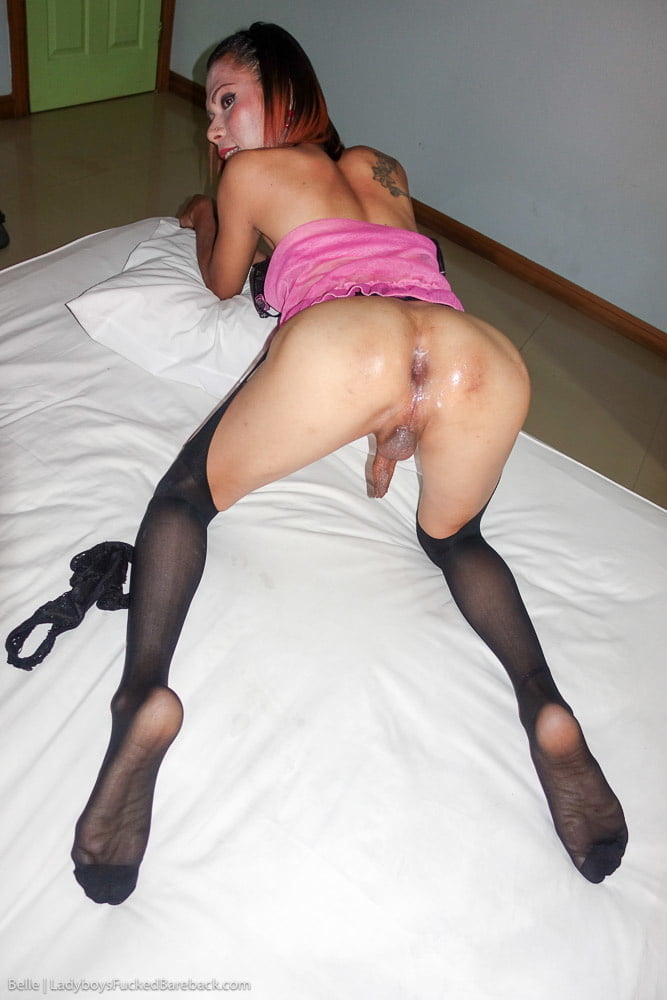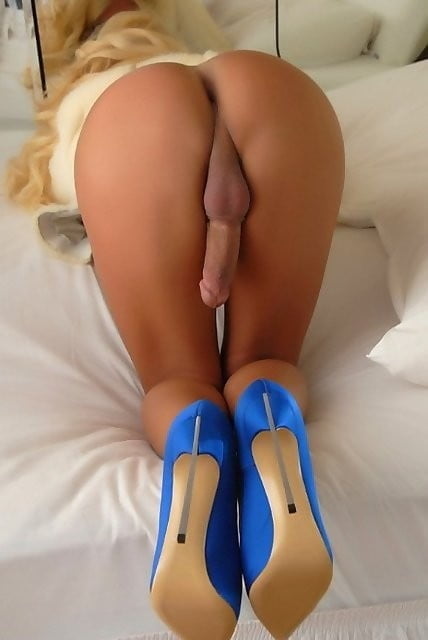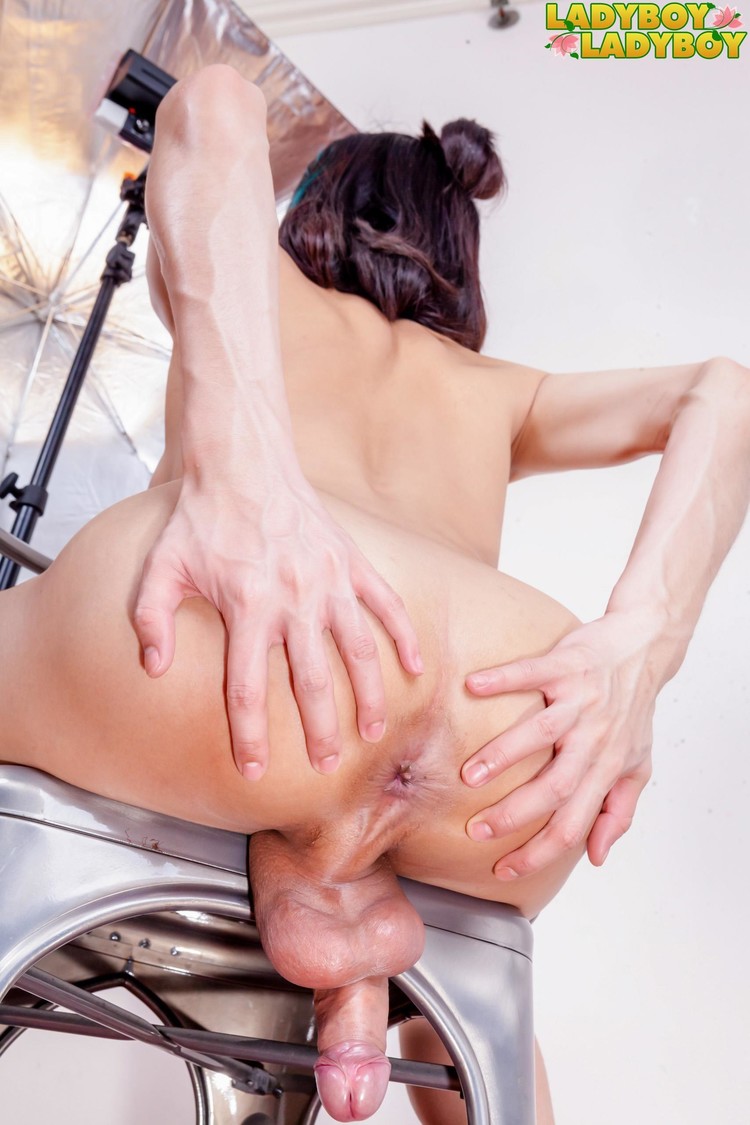 The best methods of gaining new followers on any platform are those that guarantee results and can work on automation while you sit back and focus on making great content. For gaining new Chaturbate followers, the same principle applies.
Now we all know that to gain followers any model must put on a great show. This is, first and foremost, the most important thing. And then of course there is the matter of building a solid connection with your fans and audiences, collaborating with other performers on the platform, and staying consistent.
Well we'd also like you to know that apart from all of this, there are two other different methods capable of consolidating all of these to increase your followers by unbelievable margins.
We take a look at both of these methods and how to pull them off below.
Method 1: Automating Twitter Traffic Redirection
Automating Twitter redirection is a convenient and effective way of leveraging Twitter traffic even further to significantly increase your Chaturbate following, and earnings. 
Twitter is great for Chaturbate promotion because audiences on the platform are used to adult content and are more willing to be redirected to other platforms. With automation, you don't have to worry about being the one who handles this task every single time.
A proper automation system platform, like we'll see below, handles all of these on your behalf.
How To
To automate your Twitter account for increasing Chaturbate followers, you should first register on Streamtout.com, a program created to help you achieve this goal.
Once your account is created and linked, Streamtout is able to automatically detect whenever you are online and broadcasting on Chaturbate. 
Having detected your presence, the system also automatically sends out optimized tweets with high conversion rate on Twitter to get your traffic there redirected to your Chaturbate shows.
With the use of hashtags, this program also ensures that your tweets reach both your followers and even those who don't necessarily follow you.
Method 2: Creating a High-Conversion Profile Design Theme
While the first method above focuses on how to redirect traffic from another platform onto your Chaturbate page, our second method deals with what to actually do once the traffic arrives.
For instance, imagine you have just landed on two unfamiliar Chaturbate profiles. On the first page all you see is the basic text details common to every model. But on the second page you see a beautiful well-designed theme highlighting more details, interesting information, tip menu, tippers hall of fame and so on.
Which are you more likely to follow? The latter, of course.
And that is why creating a high-conversion profile theme is a must when it comes to building significant following.
How To
Customizing a chaturbate theme can be done using graphics software, hiring a freelancer, and using ready-made templates. The latter is definitely the easiest and most cost-effective way. For example with designurbate.com, you get incredibly well-made templates free of charge. And what's more, these themes can be edited.