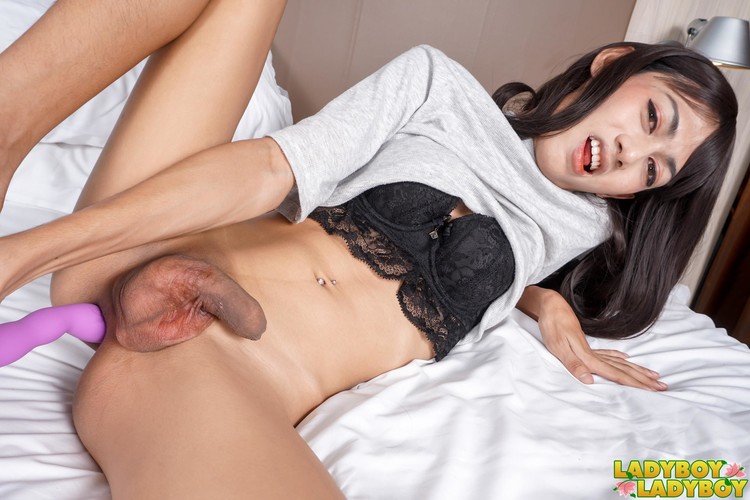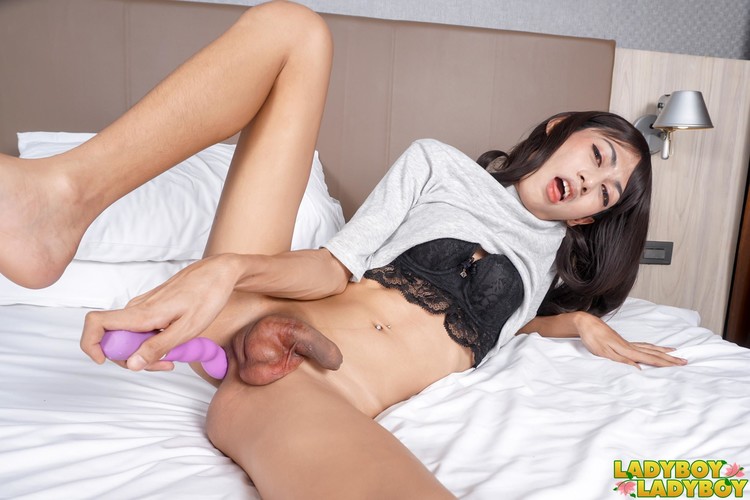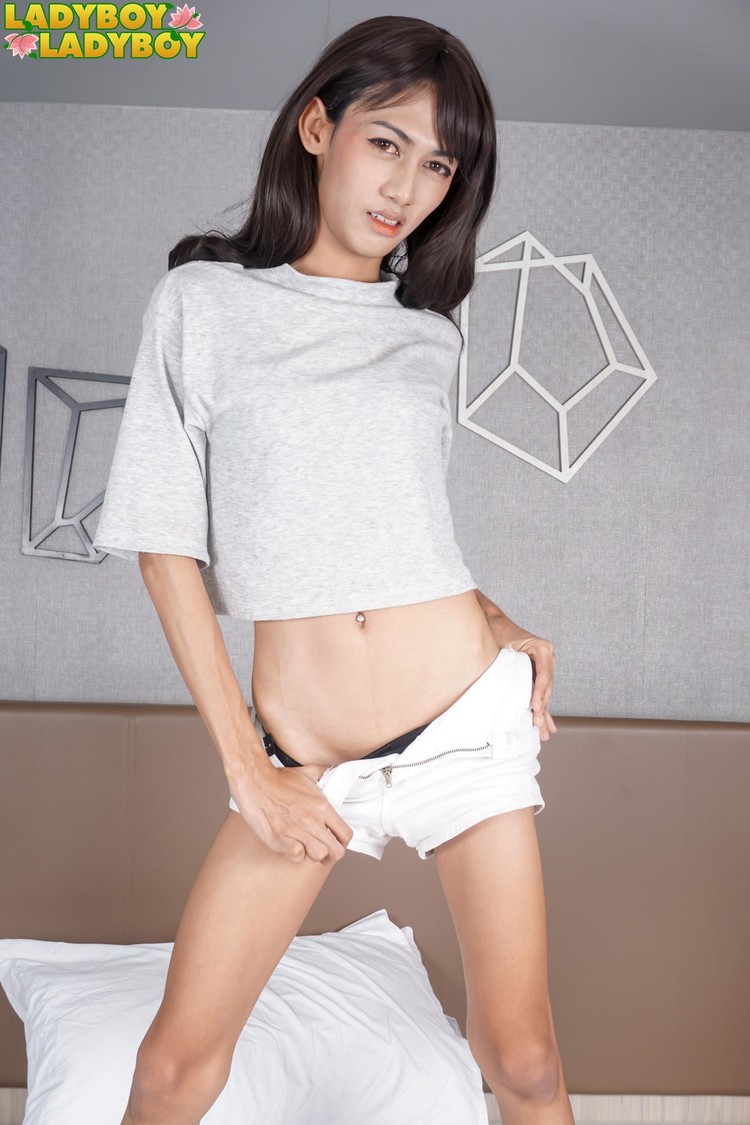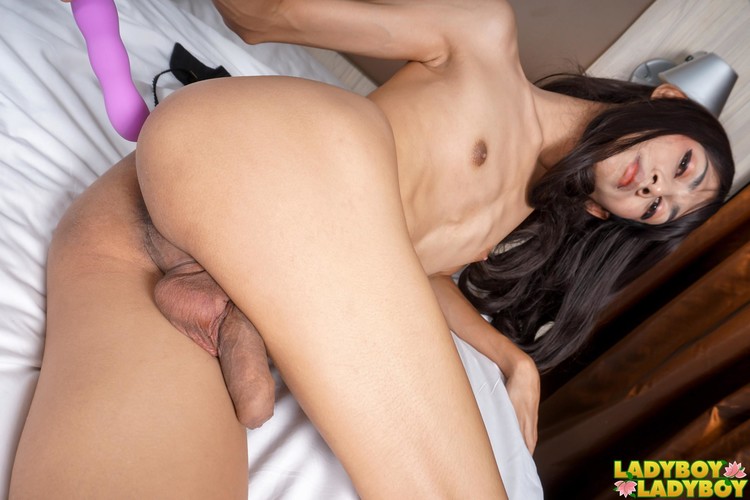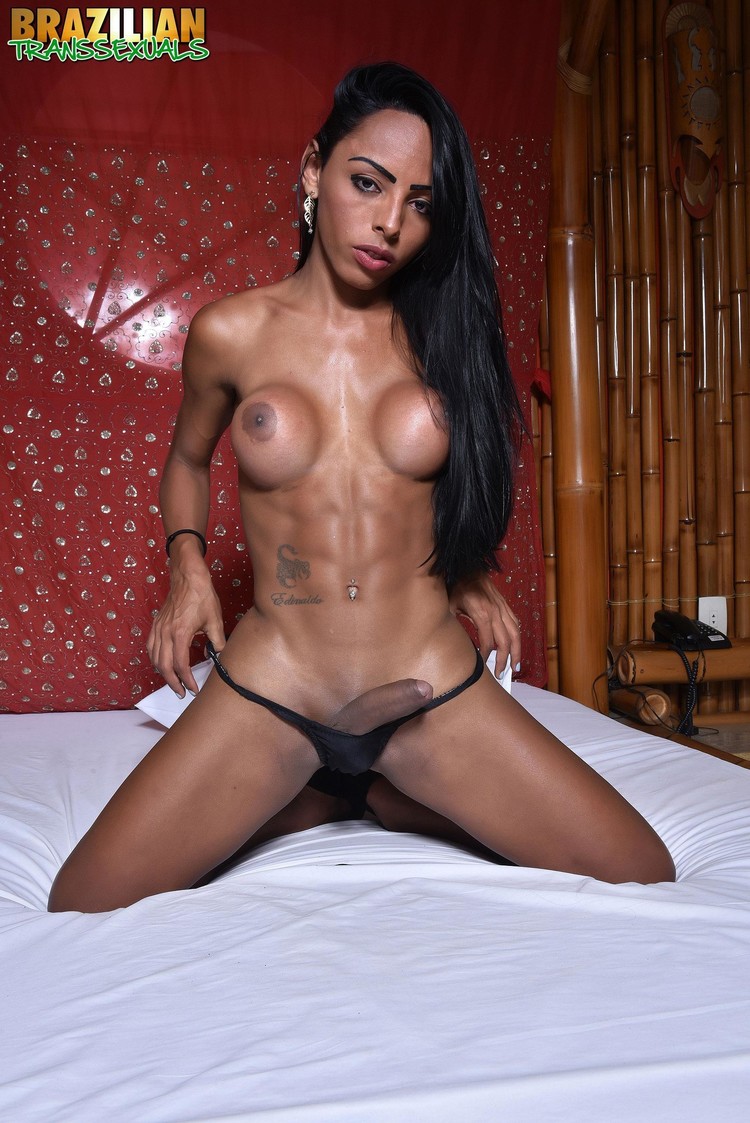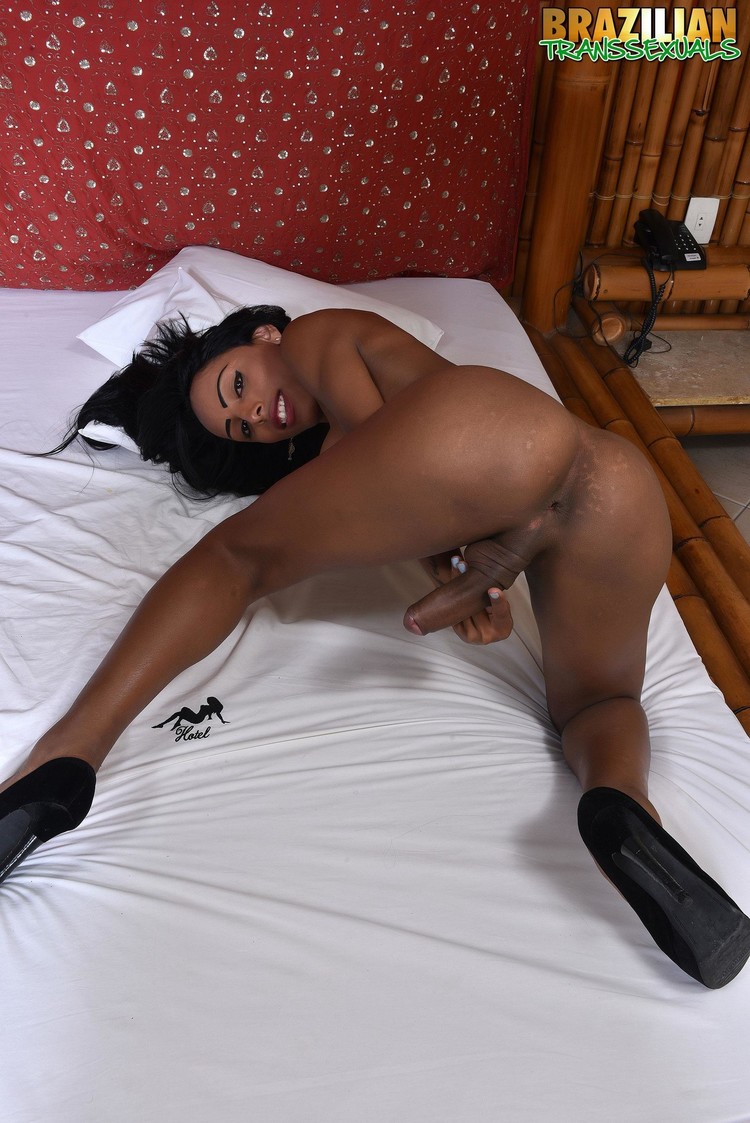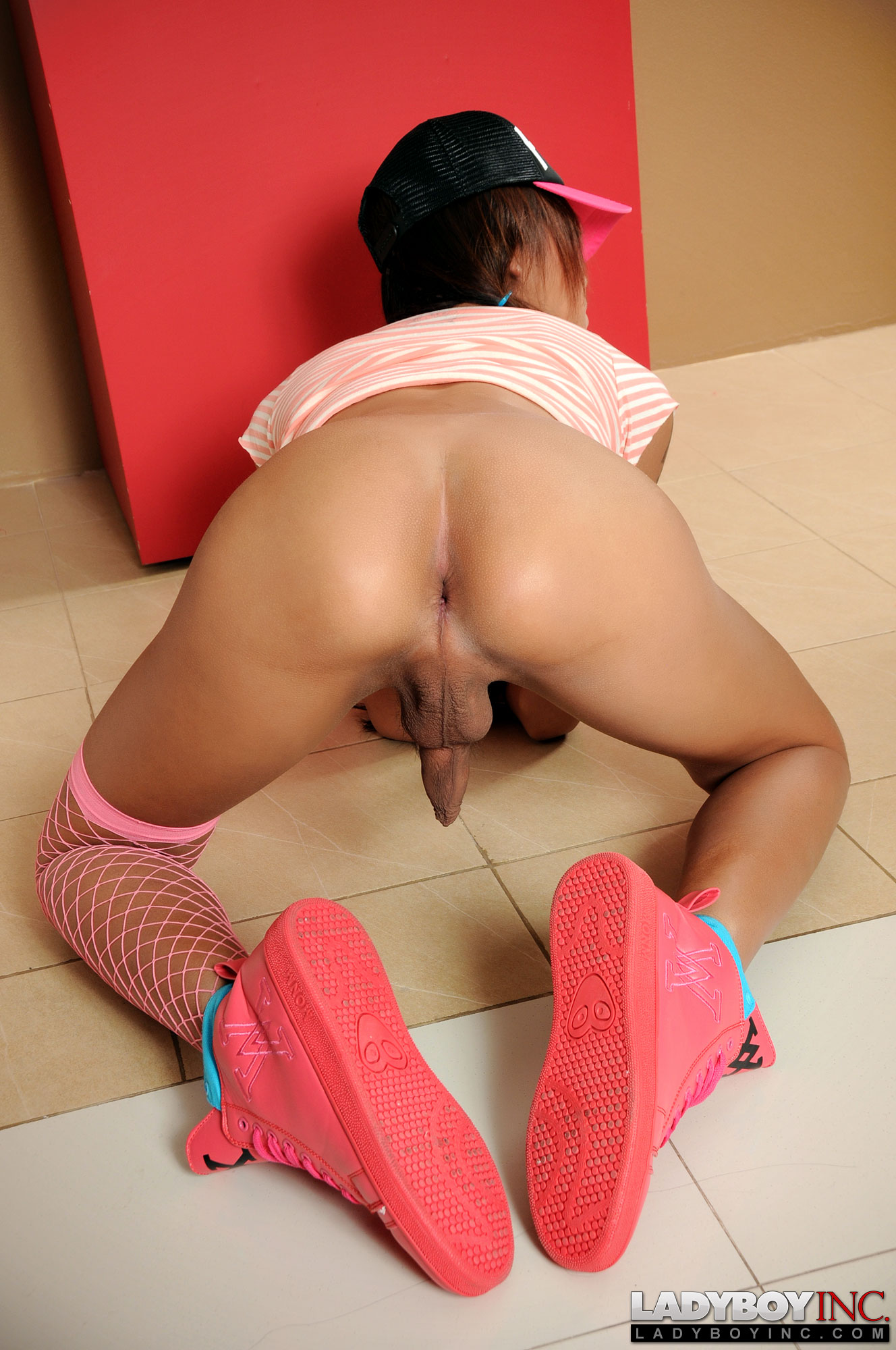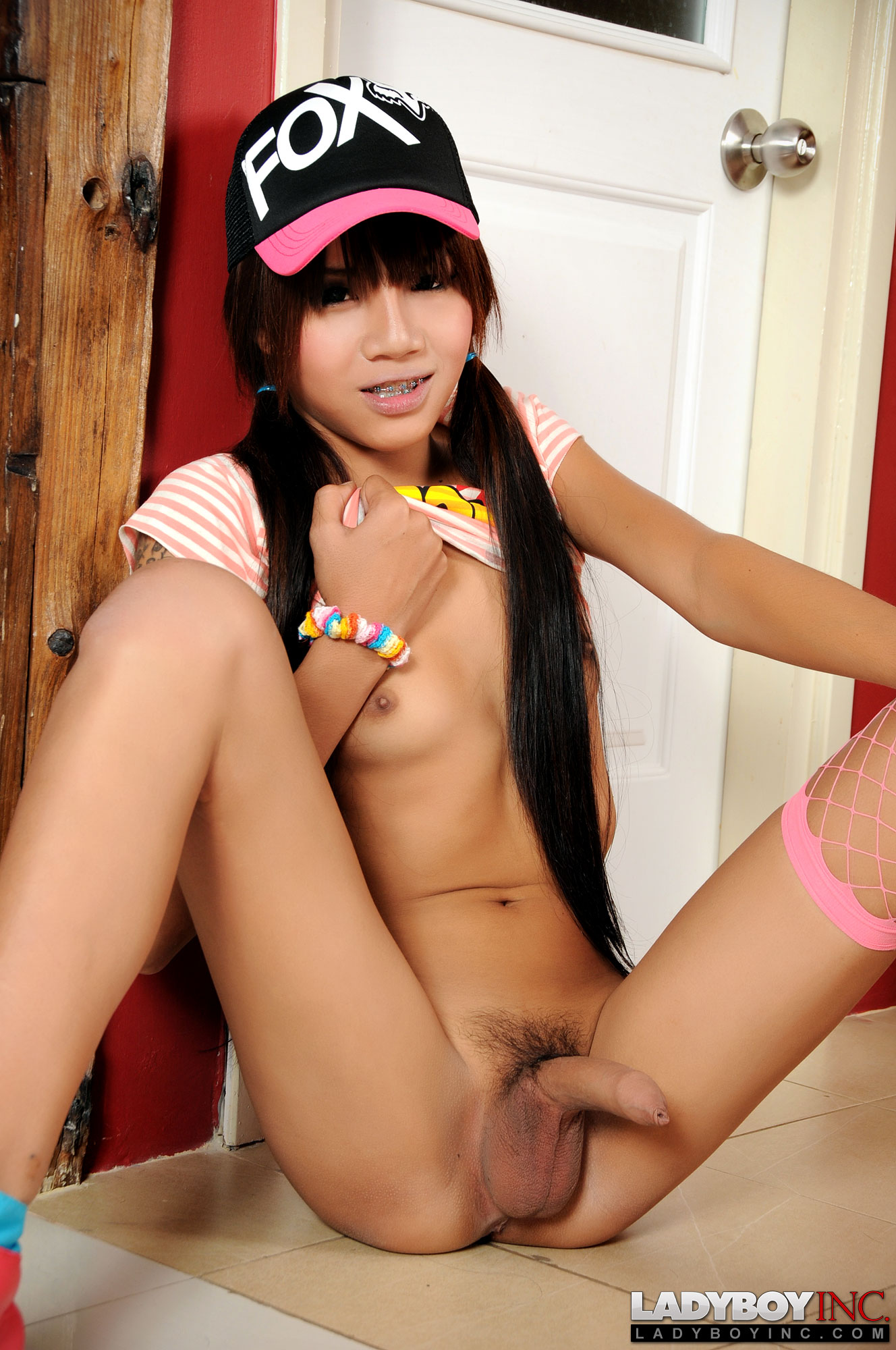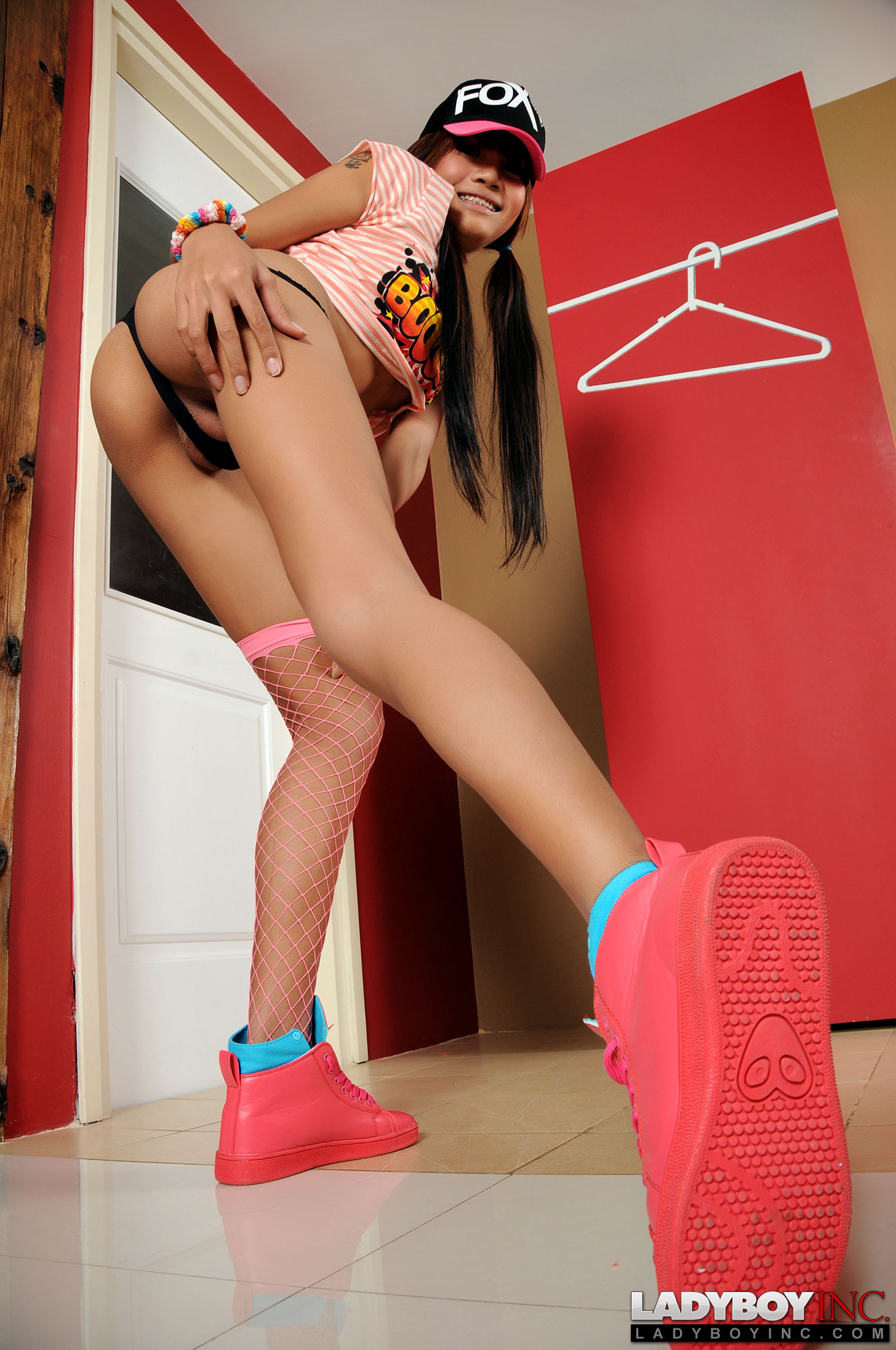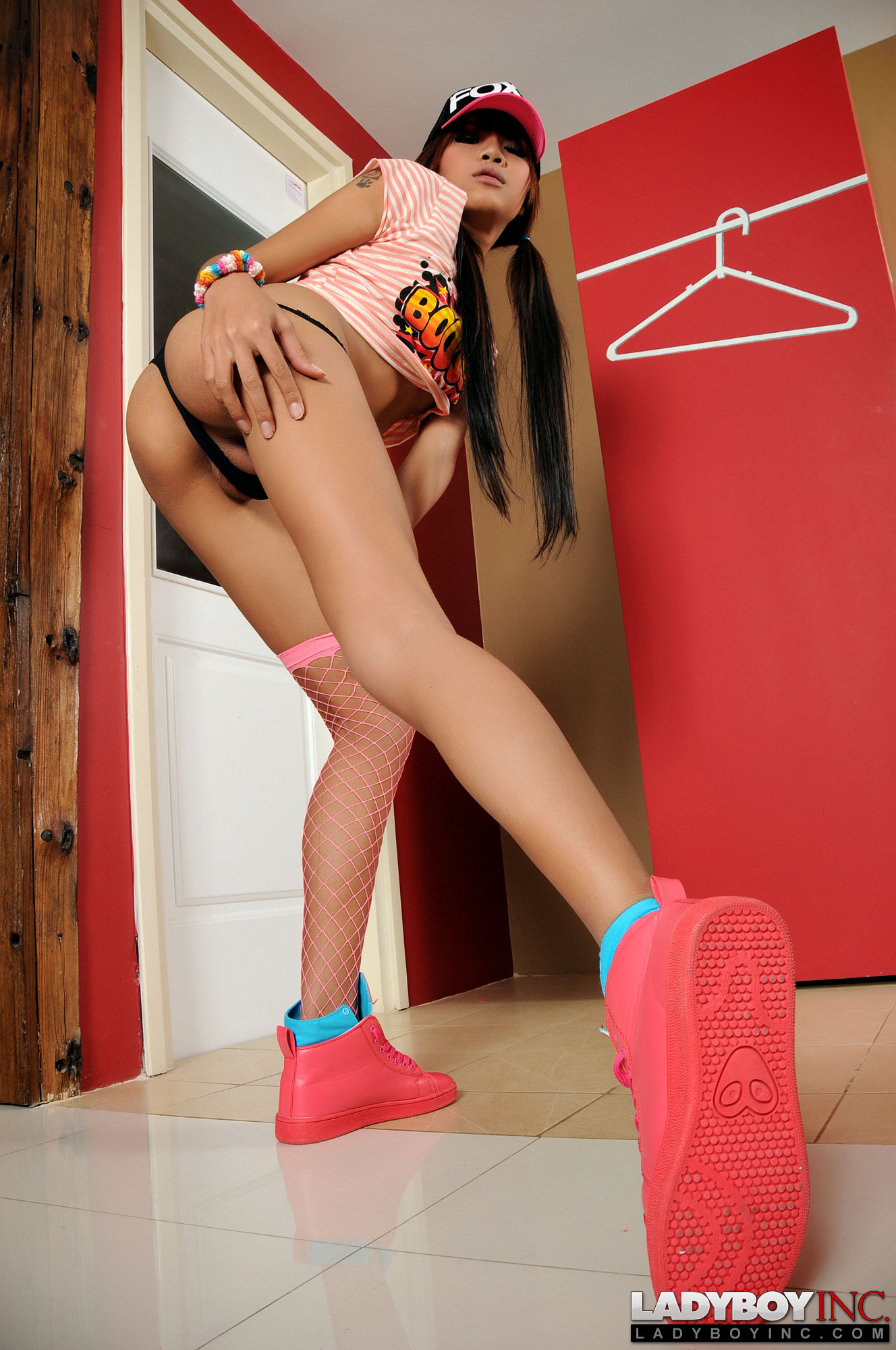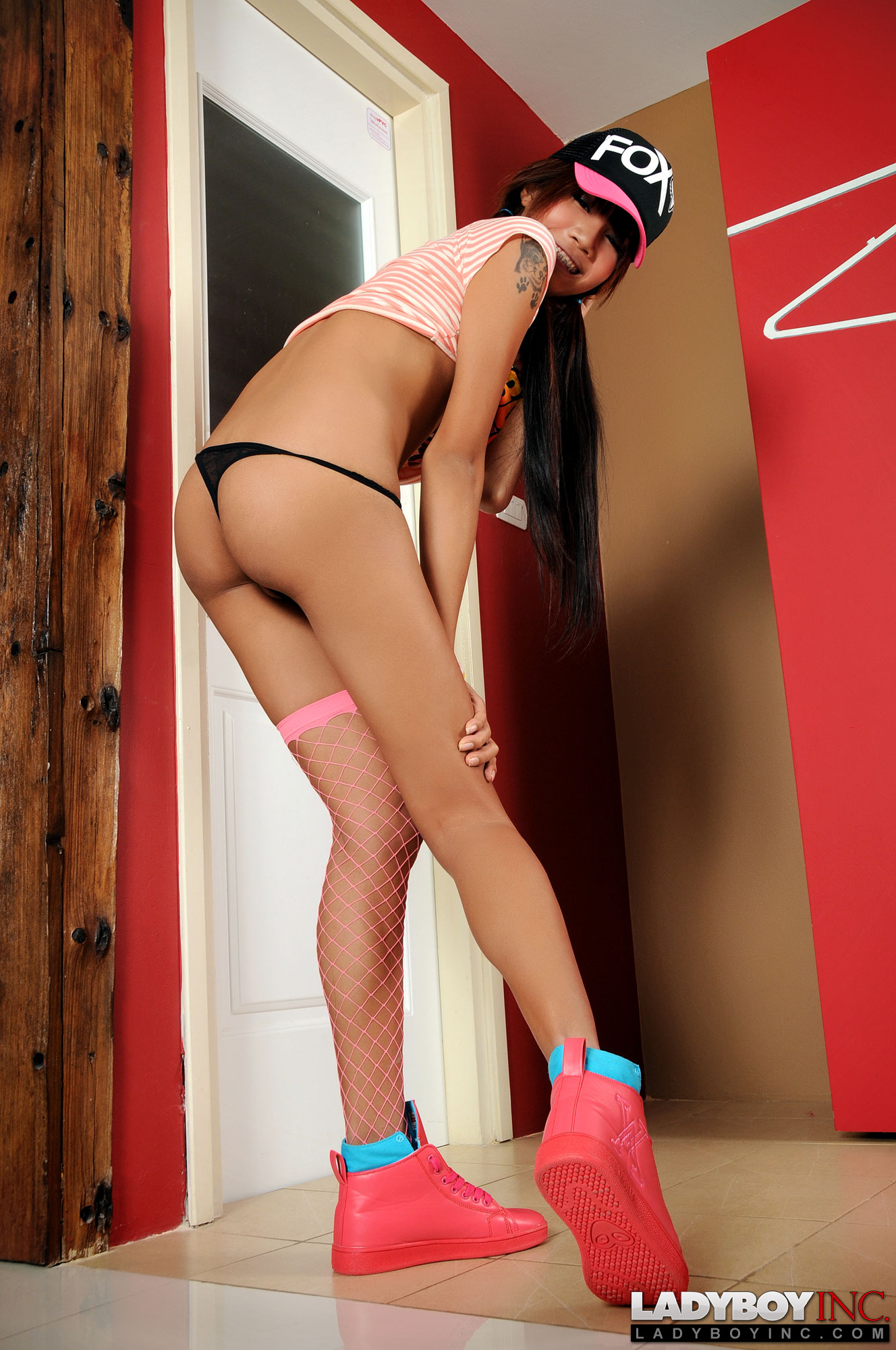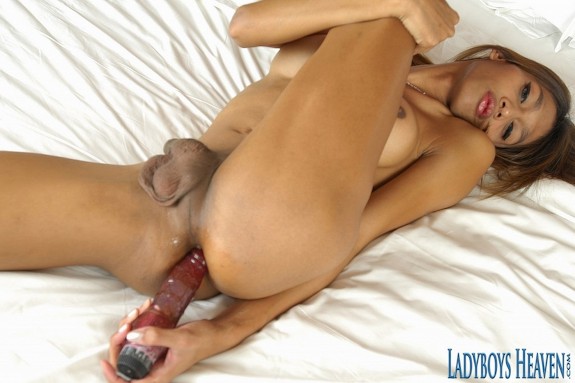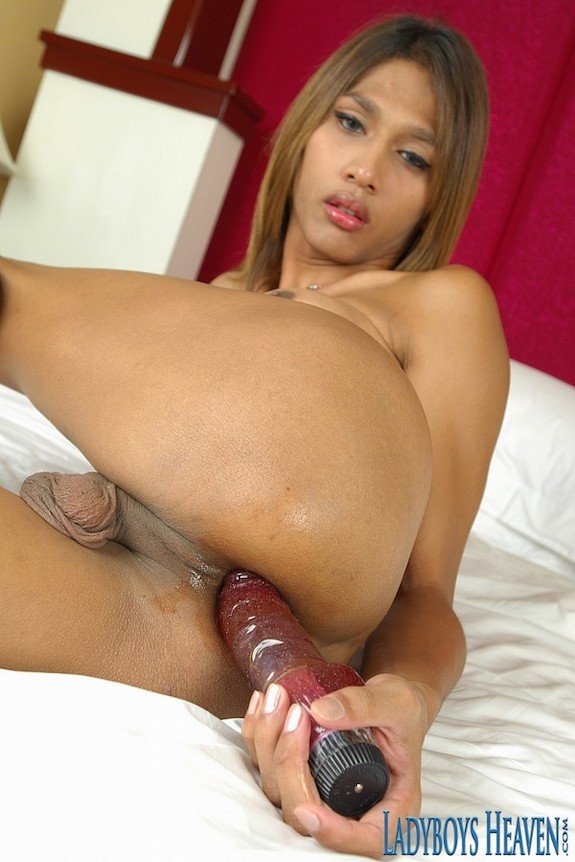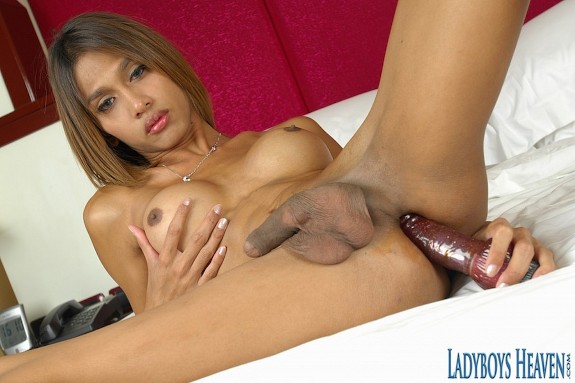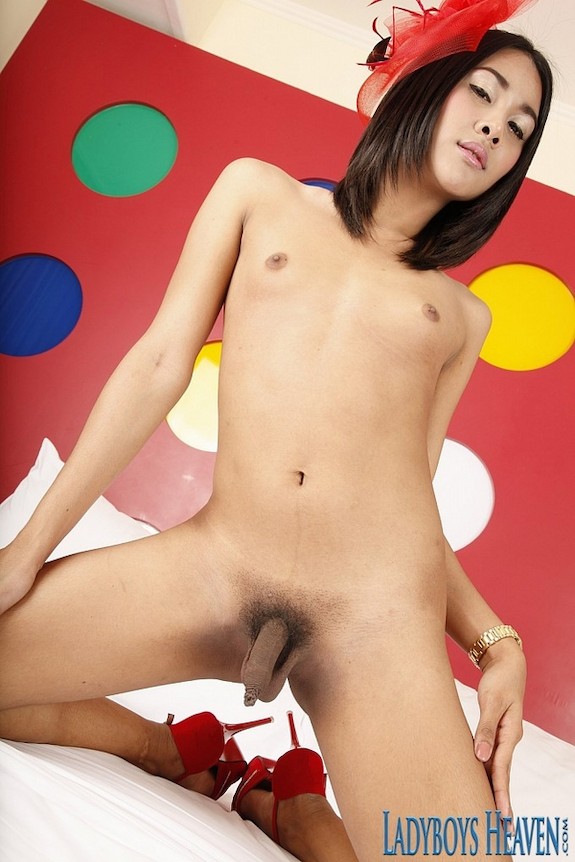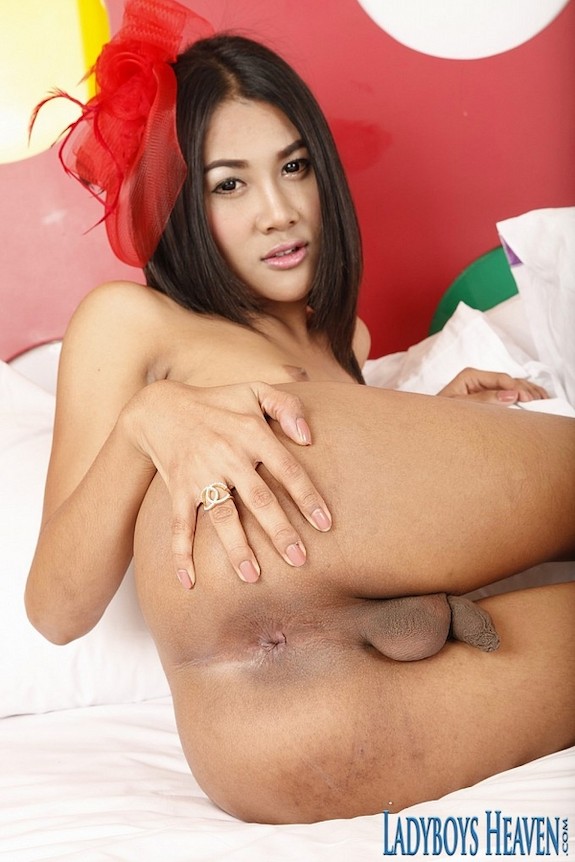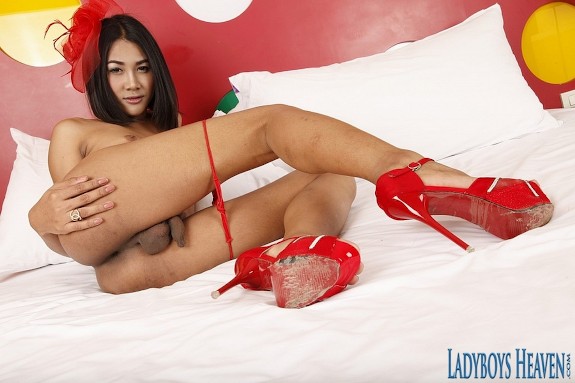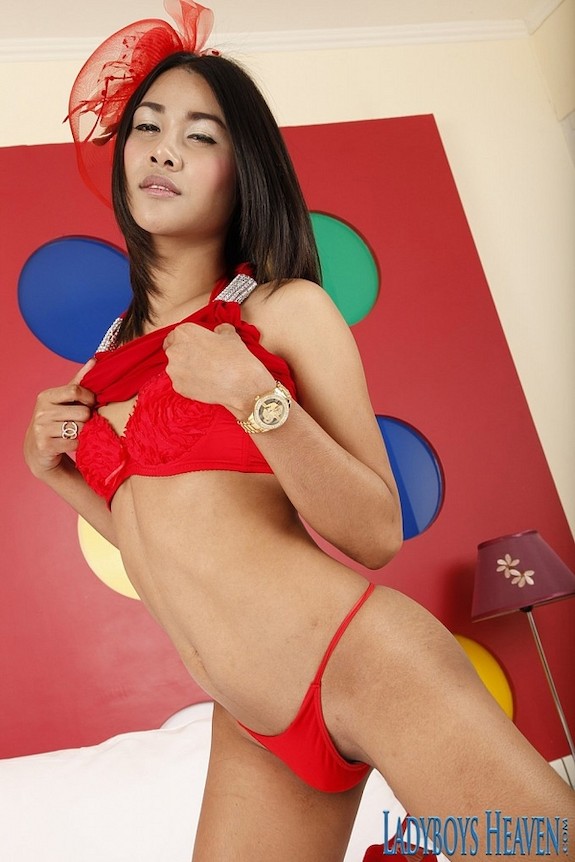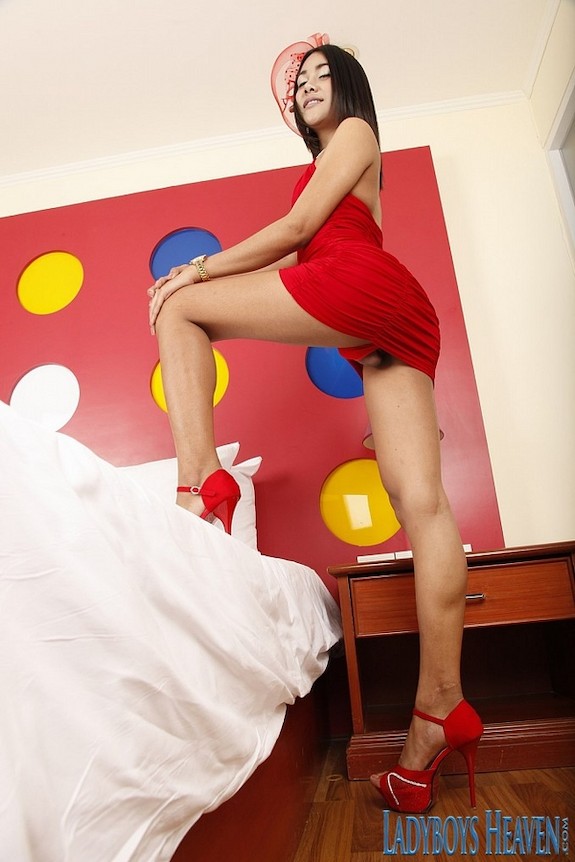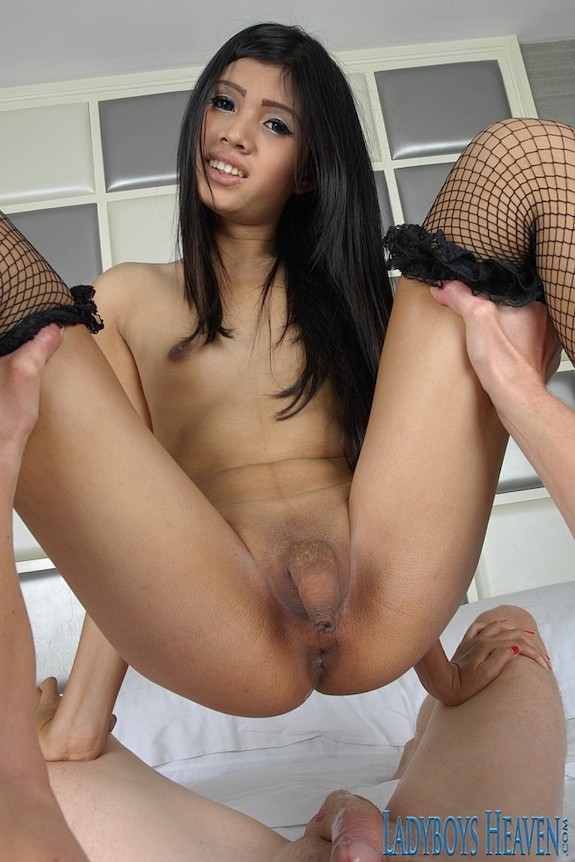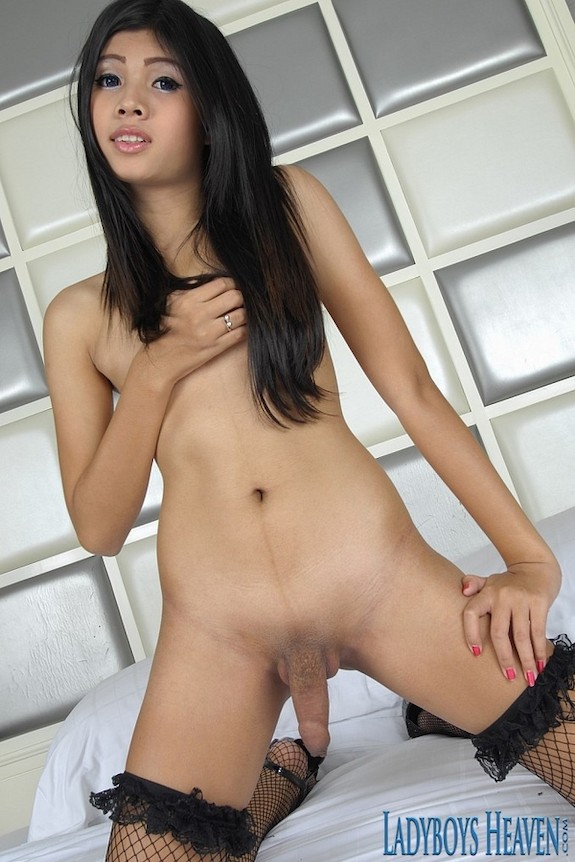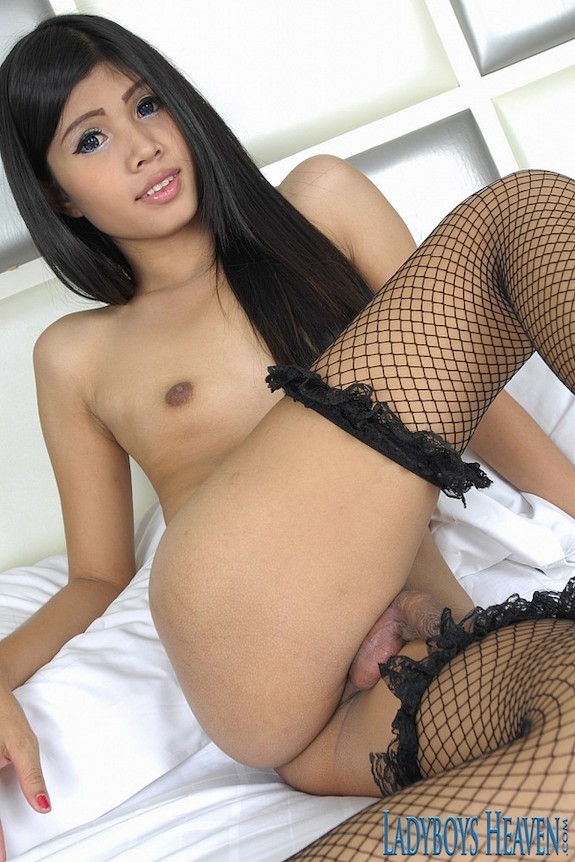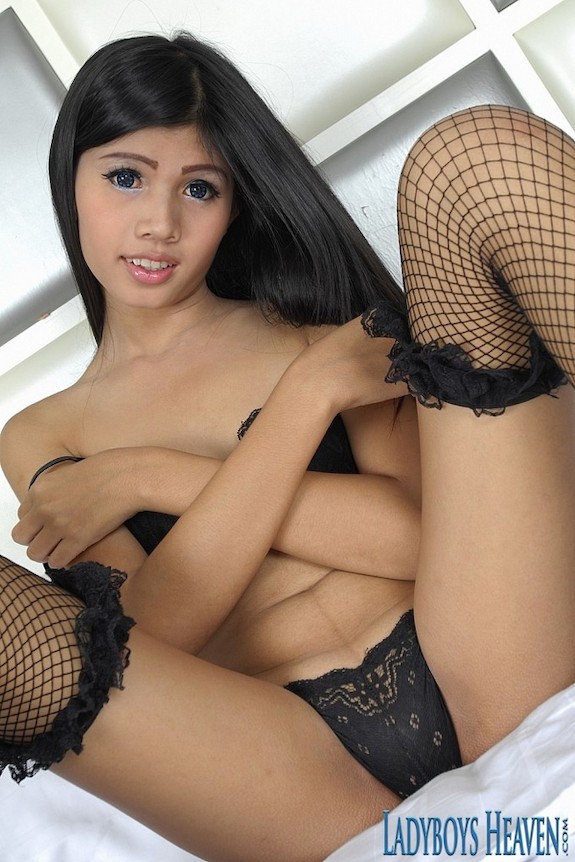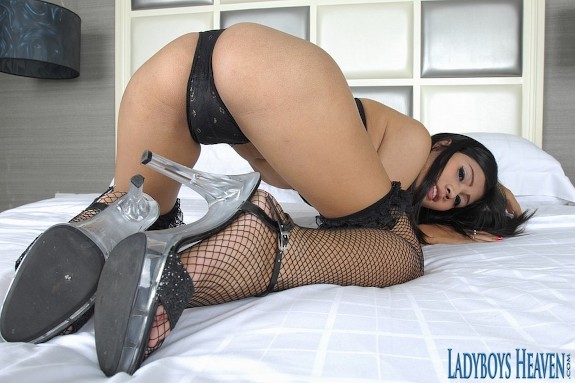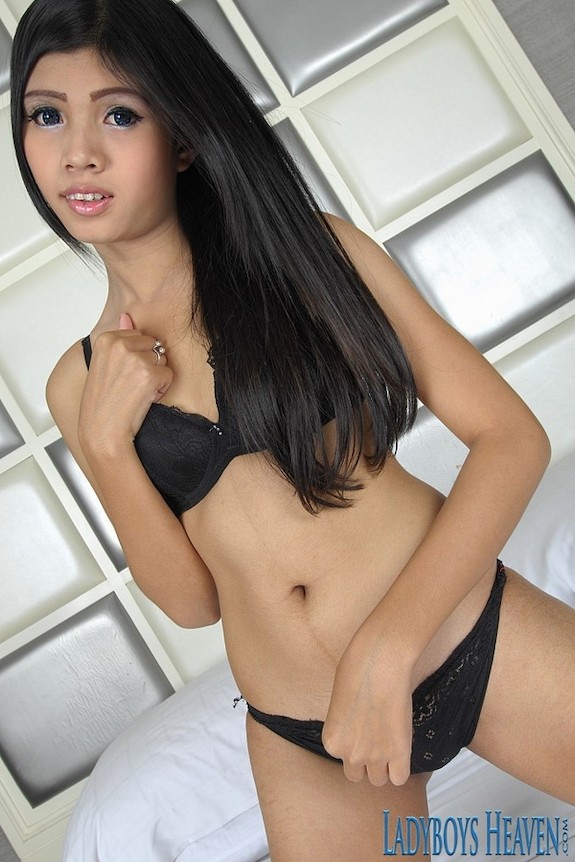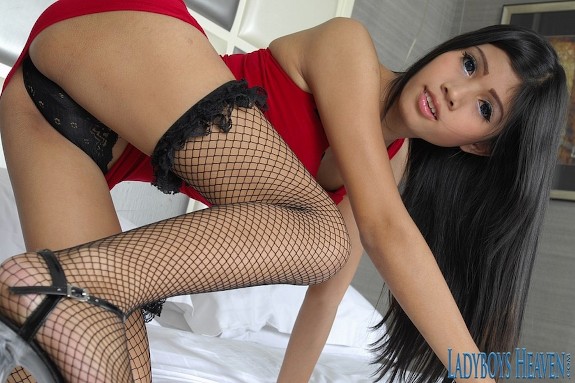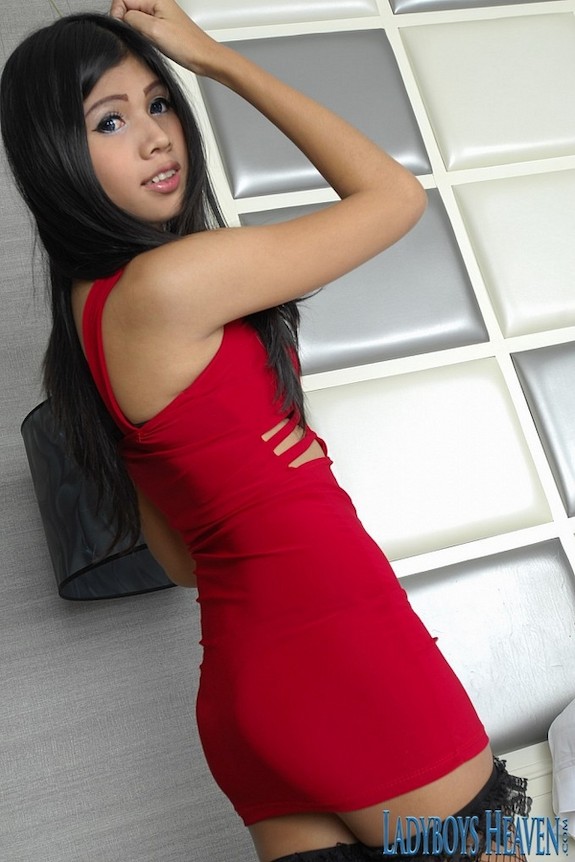 Increasing Chaturbate followers can be done through a lot of general ways – being consistent, building solid relationships with your fans and other models, having the right technical equipment and putting on a great show.
But as effective as these methods are, sometimes they are usually too vague and unpredictable to completely depend on. So while they're great, smart Chaturbate models combine them with other strategies to build sustainable increases in followers over a long period of time.
Below are two distinct methods of building followers that consolidate the general methods perfectly.
1. Embellishing Your Chaturbate Profile
Making your Chaturbate profile look attractive may be the missing final piece to make your whole Chaturbate campaign complete. You may have been doing everything right in trying to get people to visit your page and follow. 
The only problem? Once they arrive on your page there is nothing interesting to hold their interest and compel them to follow. This is where profile customization comes in.
Chaturbate itself recognizes this challenge and so they made it possible for models to spice up their profiles using graphics design. These designs can then be embedded on the profile using image HTML links.
Luckily, doing this is easy when you use designurbate, a website filled with highly optimized ready-made templates. After a few minutes of easy editing, you can create your own unique designs to put on your profile page.
These designs generally include compelling texts, interesting details, tip menu and other compelling elements that ensure users are interested in following you.
You can also use profile designs to upsell, pass across useful information, and stand out from the pack.
2. Automating Your Twitter Activities
The second strategy to consolidate your overall Chaturbate campaign is social media. Twitter, incidentally, happens to be one of the best ways to achieve this. What's more, you can take it further by automating Twitter to achieve even better results.
How do you do this? Well for one you can do it by using Streamtout.
Sreamtout is an automation tool that detects whenever you're broadcasting on Chaturbate and alerts your twitter audience. It even includes optimized tweets and effective hashtags that ensures your notification reaches both your followers and non followers.
As long as they browse the hashtag on Twitter, they see your tweets. And with your well-optimized profile design, they are very likely to give you a follow once they land on your page.
Conclusion
To become successful on Chaturbate you must be able to pull off the fundamentals of great content and great relationships. Along with this, you must also adopt some strategies capable of boosting your results by a quite significant margin.
One of these strategies include creating a beautiful, well-optimized profile design and automating your Twitter actions to yield more traffic redirection to your Chaturbate profile. Once you have all of these set up, they can then work in hand along with your other fundamental strategies to build your Chaturbate followers and increase the revenue from your shows in no time.