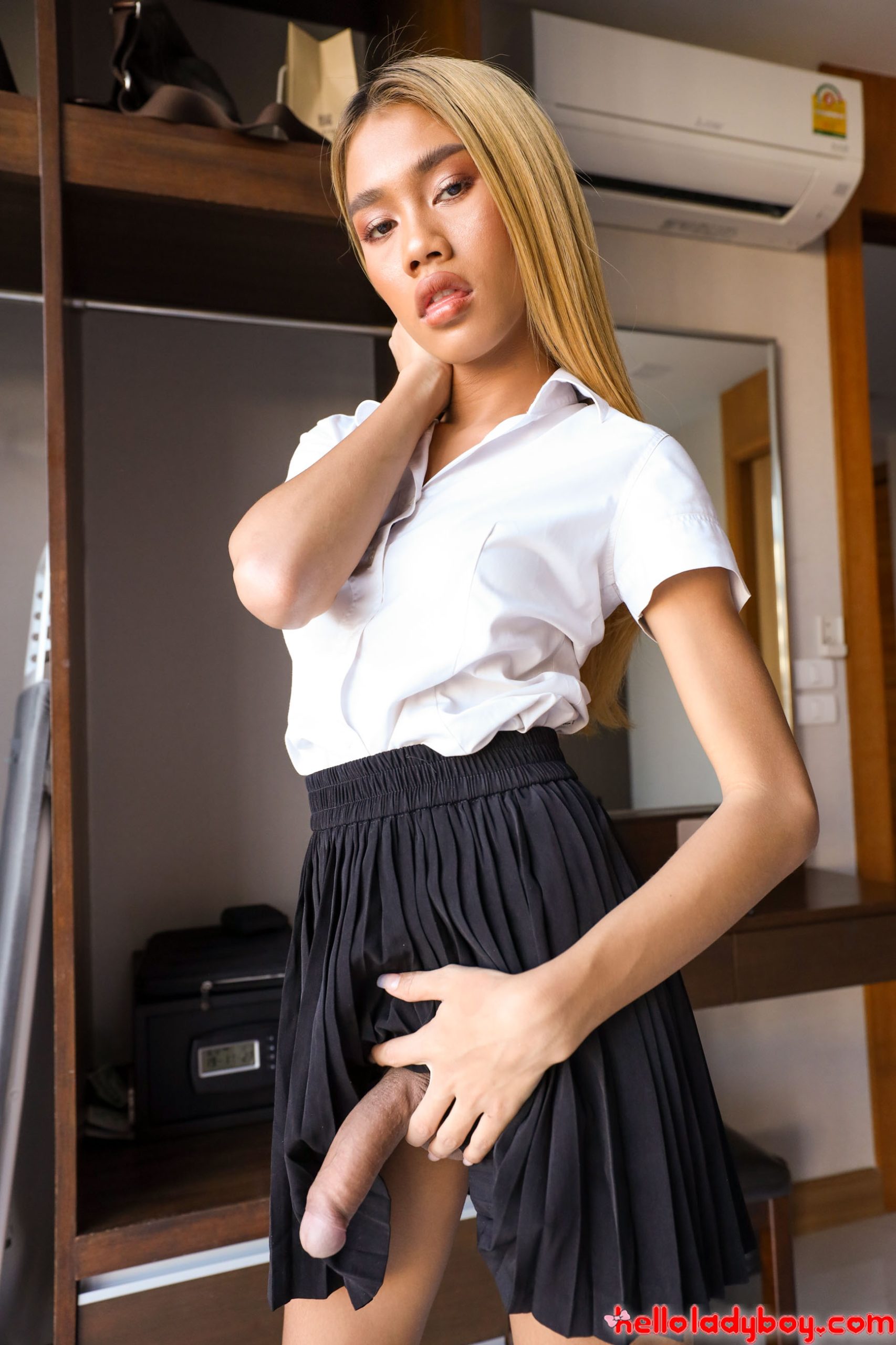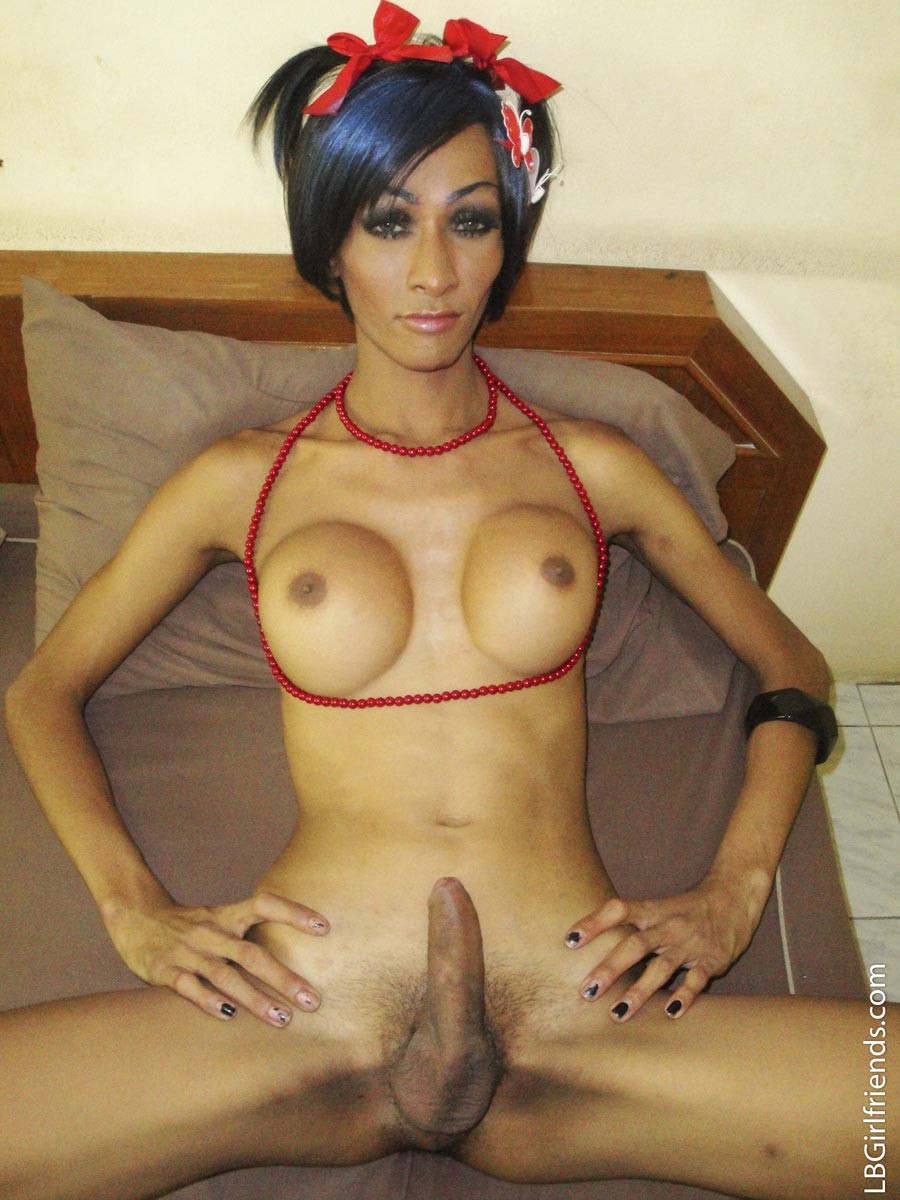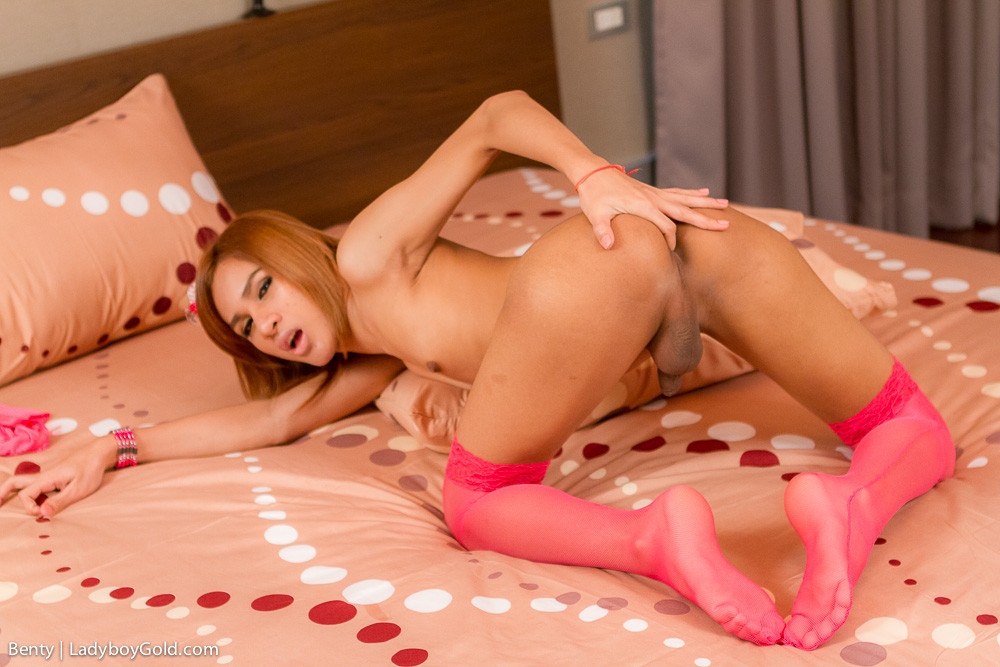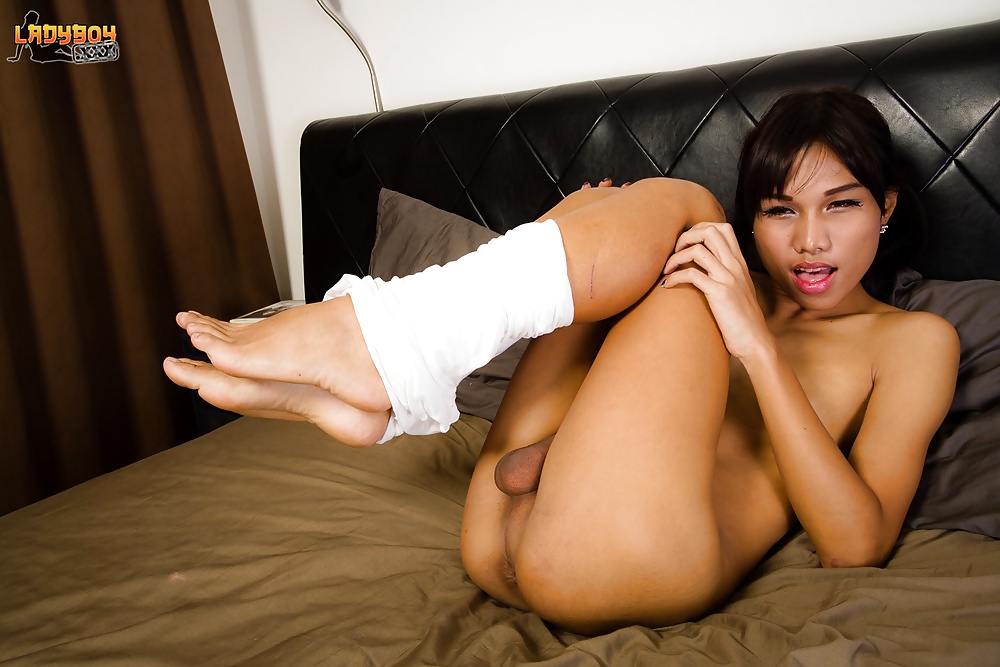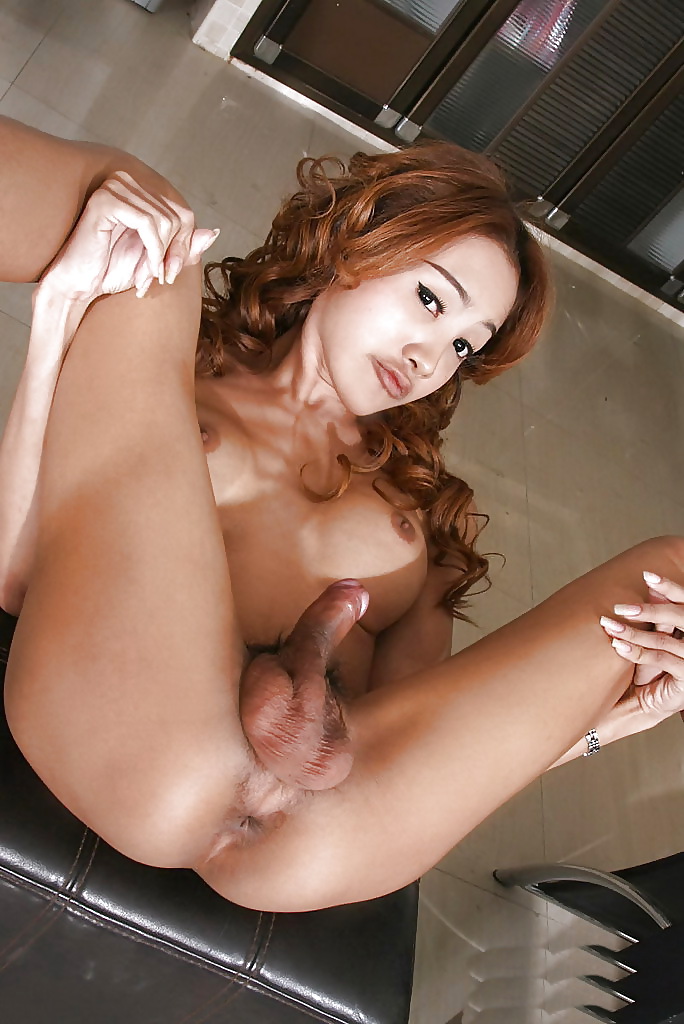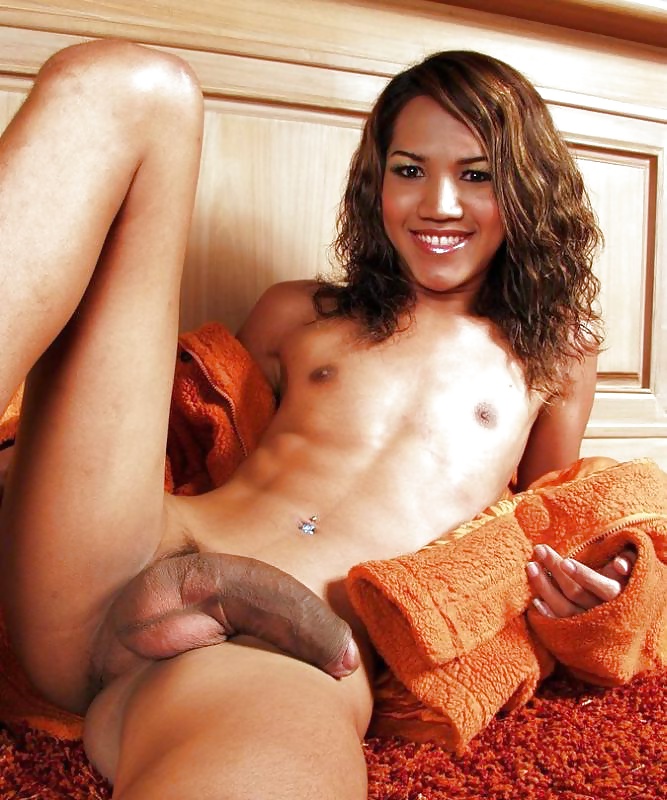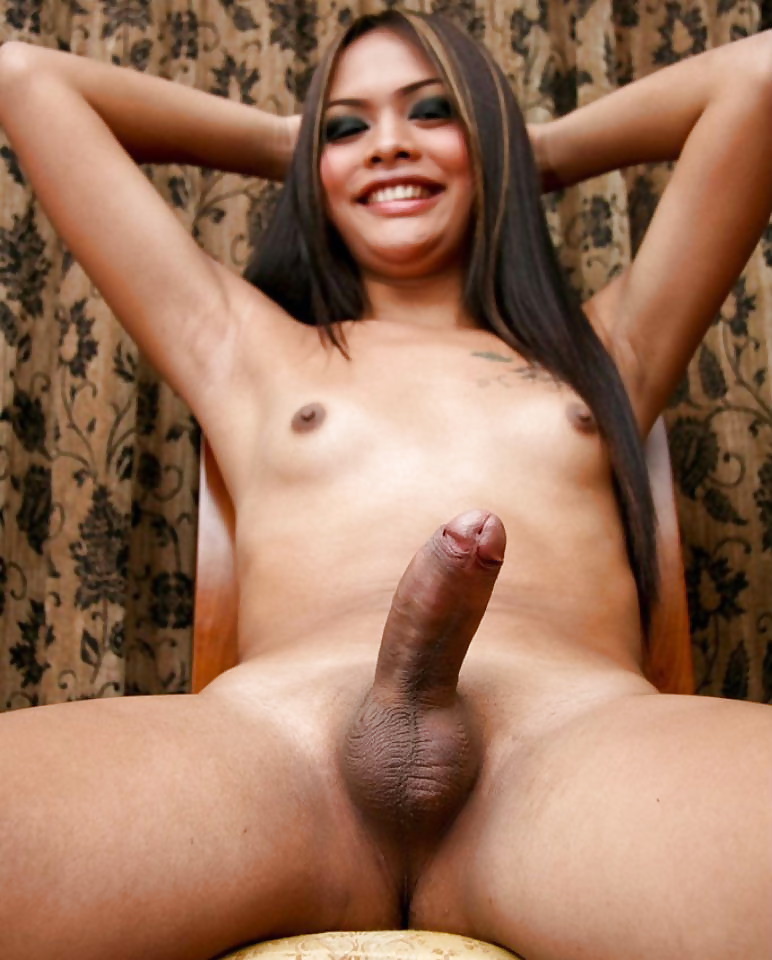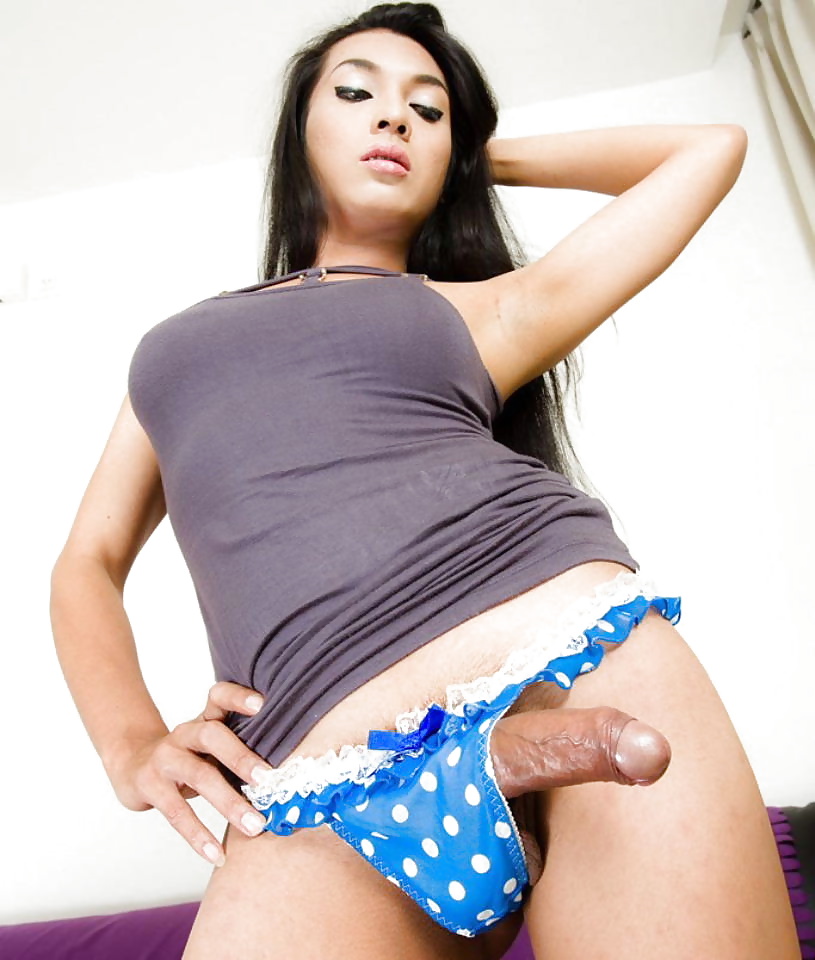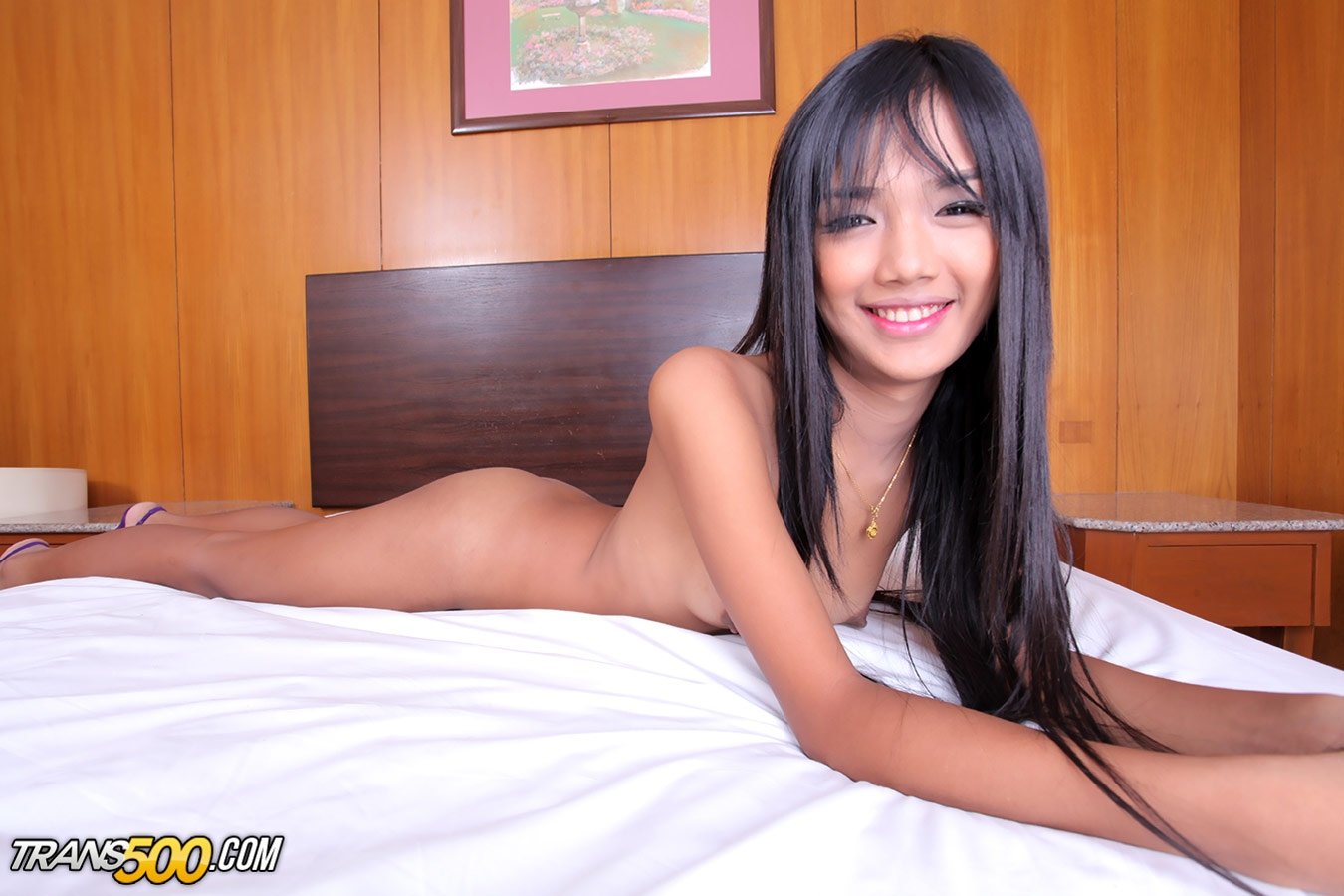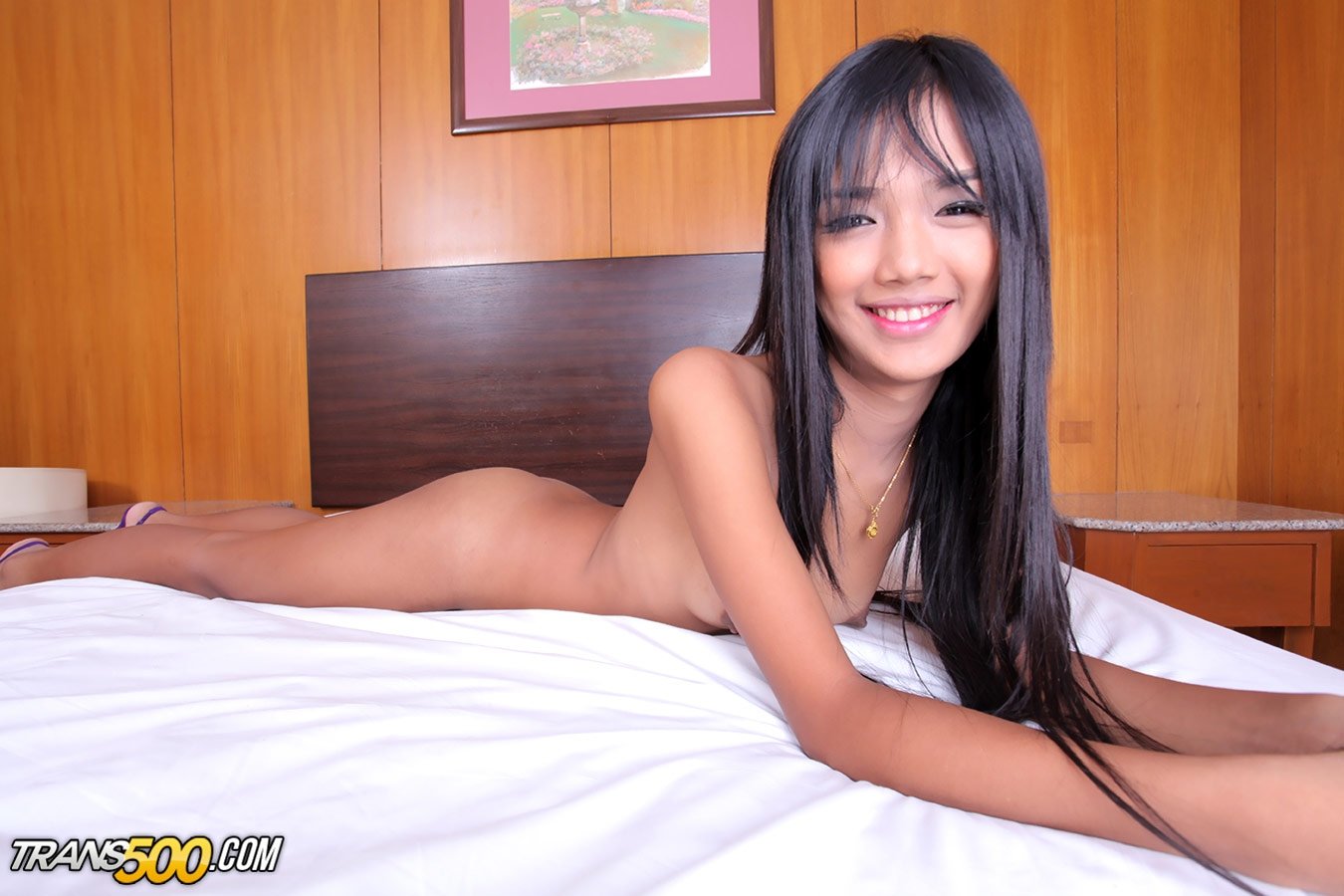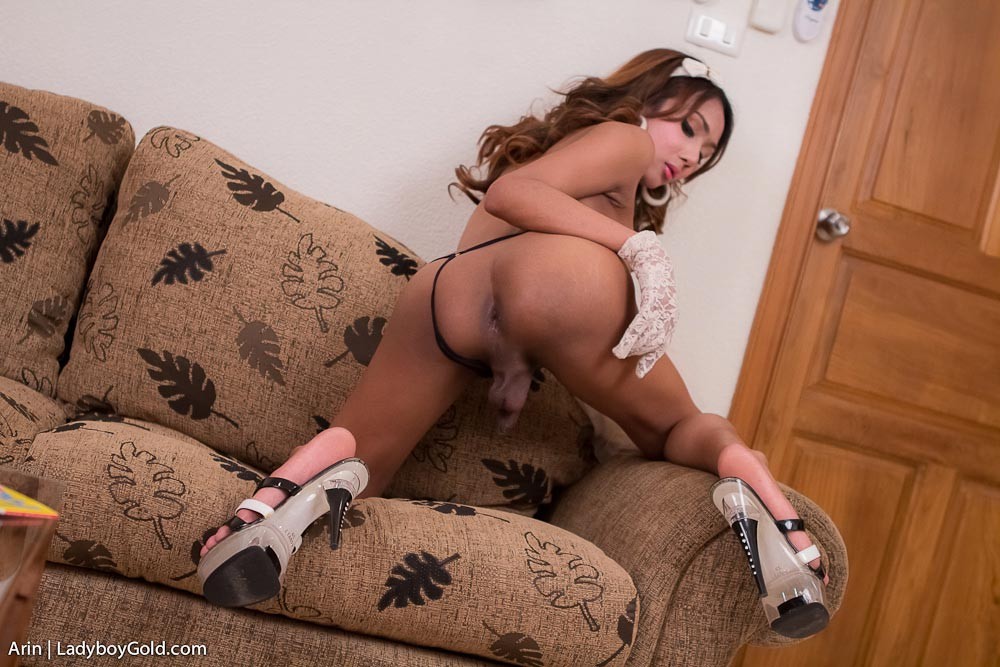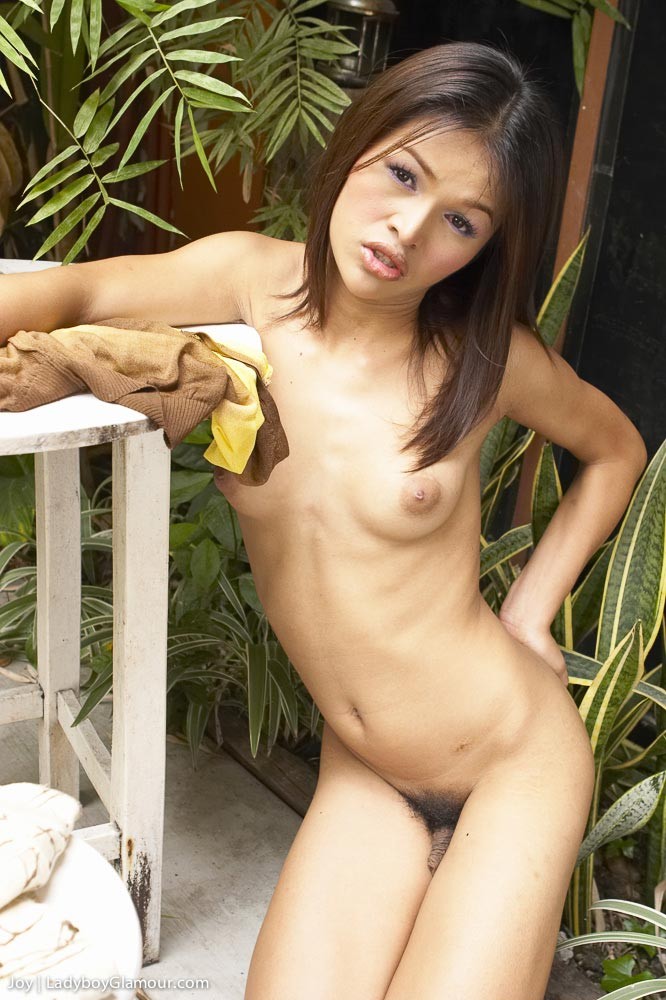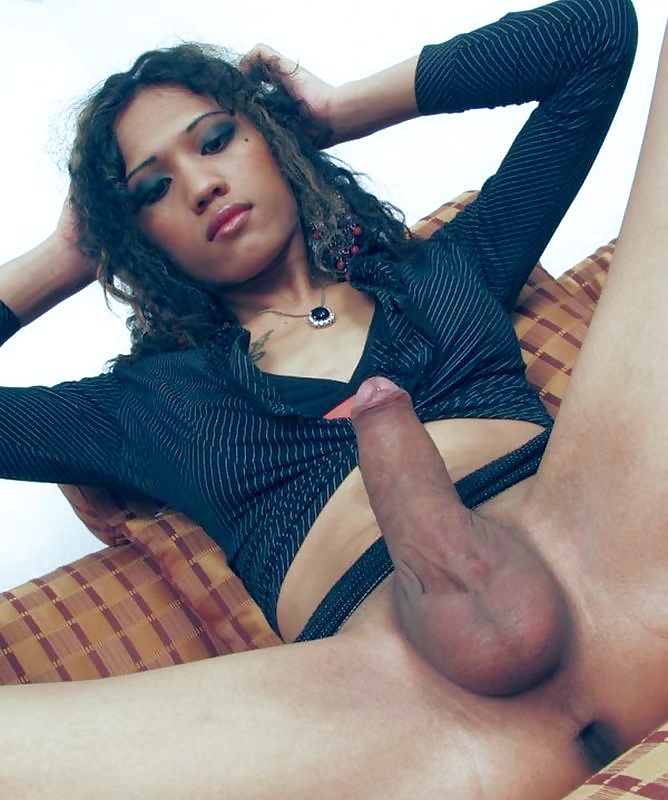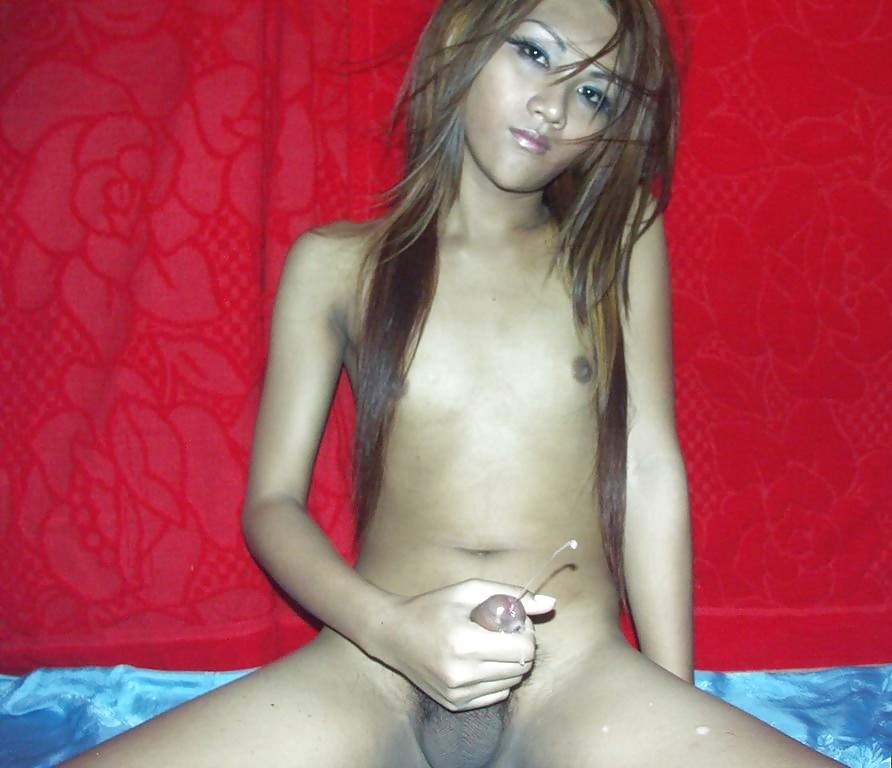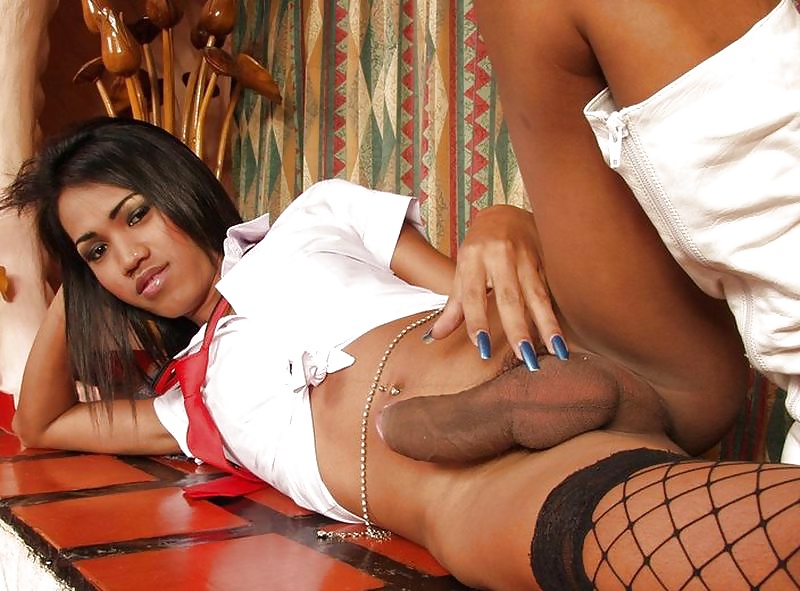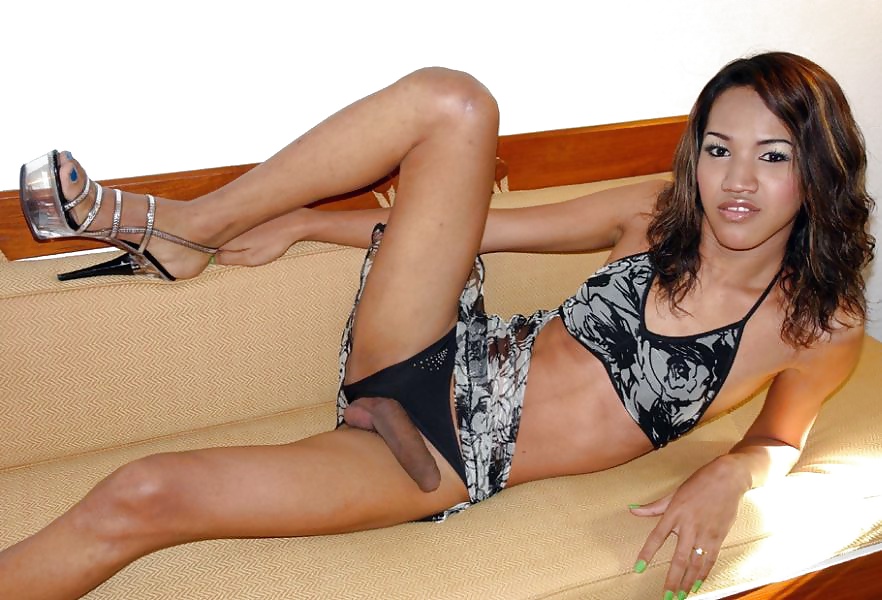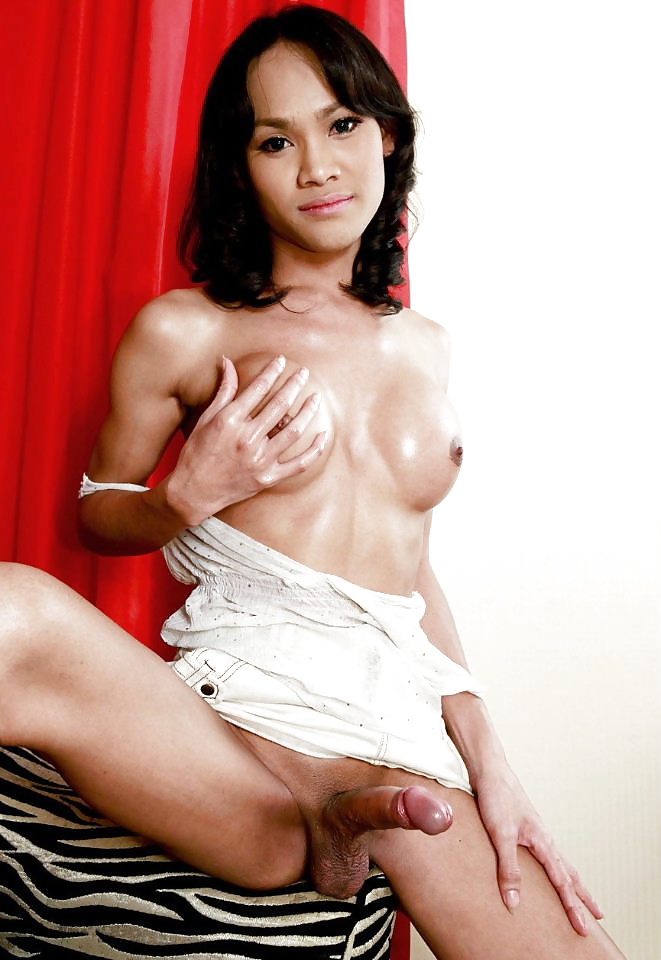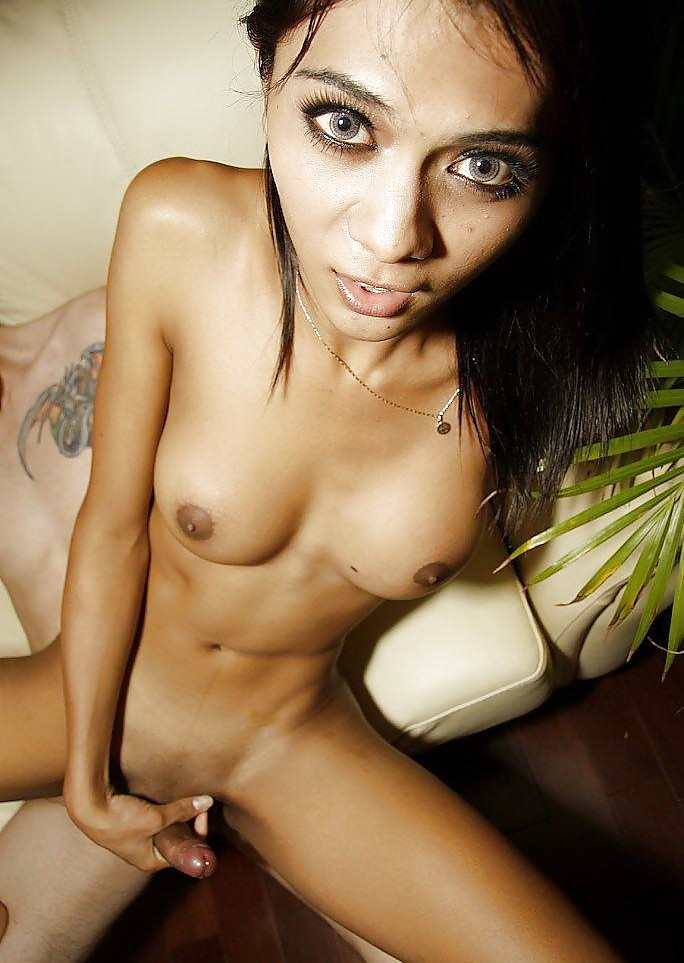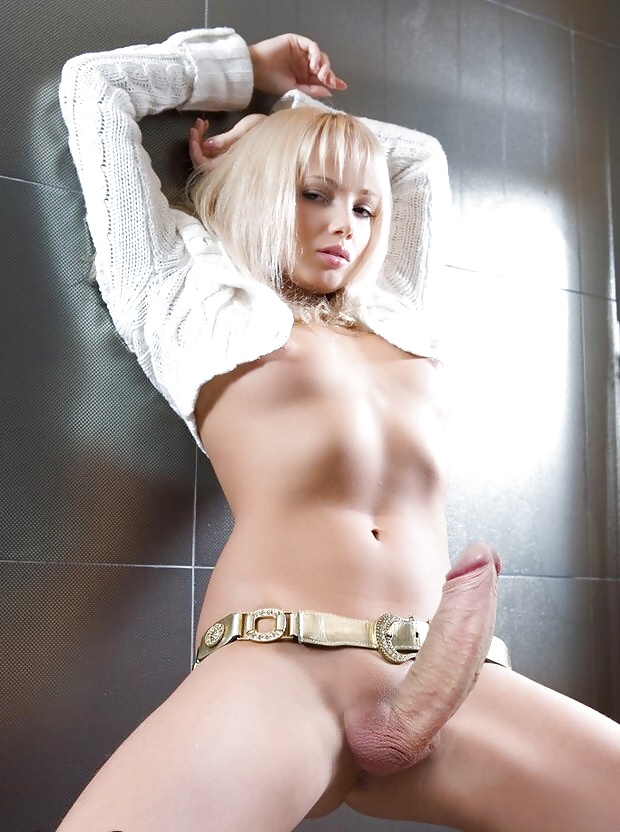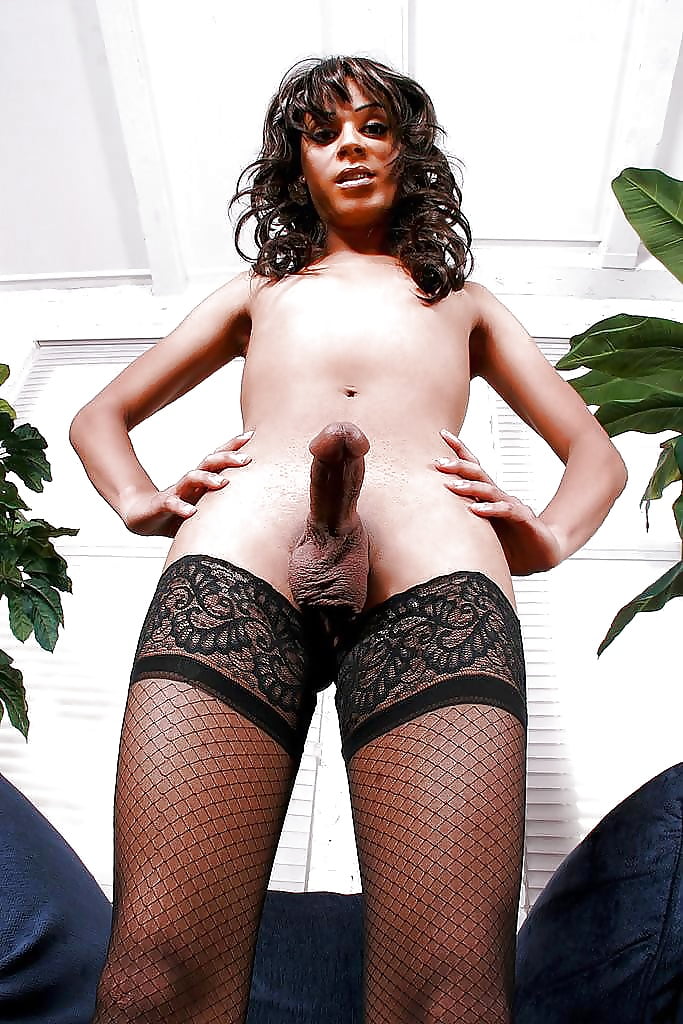 Best Way To Customize Chaturbate Bio
The best way to customize your Chaturbate bio is, without a doubt, to add a visual element to it and elevate it from the basic text-based profiles that we see on many model's pages.
You may have come across profiles with sparkly images with well designed elements and fancy texts about their rules, kinks, and other details.
Making use of this kind of designs on your page sets you apart from the rest. 
Themed designs also act as a sort of "first look" into the model's personality. They can be used to convey important information such as rules of your rooms, tipping guide, a hall of fame wall for your biggest tippers, among others.
Options to Consider in Customizing Chaturbate Bio
Customizing a Chaturbate bio requires you to first fill in the regular text details. To introduce the all-important visual element, you will first have to ensure that you leave the "About Me" field blank.
You do this because it is in this blank field that your final design image's HTML link will be embedded and saved.
Designing your graphics can be done using any of the following options.
Personal Design
The first option to consider when designing a Chaturbate profile is designing the image yourself. This should be relatively easy and straightforward for those with prior experience in designing.
All you have to do is create a base template of 1000px by 2000px (or your desired dimensions really) and begin your design.
Once you're done you can then save the image as jpeg, upload to an image hosting website, copy the image HTML link and upload by pasting the link on your Chaturbate About Me field 
Freelancers & Pros
For those without prior experience with customizing and designing images from the base, it is advisable to consider hiring a freelancer to do the job.
Freelancers are usually pros with lots of experience and know-how. They can help you come up with unique and attractive designs that fit your taste and reflect your personality.
Hiring a freelancer is also a good option for those who would rather spend the time on something else such as social media promotion and other marketing strategies.
Free Websites
Lastly, you can also choose to get your Chaturbate profile design images from websites that offer free templates to work with.
Of course it goes without saying that these templates would still require a little bit of editing to replace the default text and images with your unique inputs.
Once this is done you may then save, upload, and paste the HTML link just as you would if you had designed the whole image yourself from scratch.
ChaturbateTools.com is the best place to customize your profile.
Verdict
Updating your Chaturbate profile to reflect visual customizations is easy once you know what to do. The fundamental thing to do is design your image and attach it to your page using the About Me field.
Designing graphics to use can be done using appropriate softwares, by hiring a freelancer or by making use of existing templates on free websites.
All of these options are great on their own, and the best way for you is determined on how much time, energy, and money you're willing to spend on this part of the process.
Once all of this is done all that's left to do is to upload, generate a HTML link, and embed on Chaturbate. And that is it.